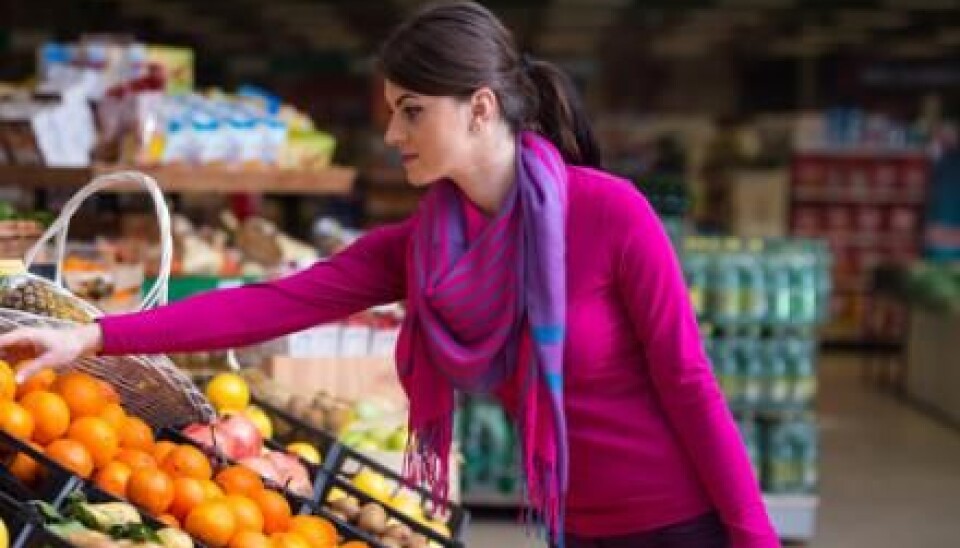 Fat 'tax' makes people buy healthier food
A tax on fatty food can save lives and encourage people to make healthier food choices, shows new research.
A levy on fatty foods can change peoples' eating habits in a short space of time, shows new research.
"Many foods are replaced when politicians regulate our consumption. Some changes are positive [if] we eat more fruits and vegetables. Some are negative, such as higher consumption of salt," says co-author Sinne Smed, from the department of Environment and Natural Resources, University of Copenhagen, Denmark.
Smed and her colleagues studied the effects of a controversial fat tax introduced in Denmark between 2011 and 2013.
Contrary to their initial concerns, the tax actually encouraged people to change their shopping habits so that they bought four per cent less saturated fat, and more vegetables and salty foods. The researchers used these data to estimate the potential health benefits of these changes.
These shifts in food choices--whether they were based on the type of fat, salt or fibre content, or choosing to eat more fruit and vegetable--correlated with the number of incidences of people dying from a range of diseases, such as heart disease, diabetes, and cancer.
"The results show a relatively small but significant decrease in the number of deaths due to non-infectious diseases," says Smith.
The new results are published in the Journal of Clinical Nutrition.
Changed consumer habits do not necessarily lead to better health
The study shows that the 'fat tax' regulated consumer behaviour exactly as it was meant to do. But this new consumer behaviour does not automatically mean that we are healthier, says Professor Arne Astrup from the Department of Sport and Nutrition, University of Copenhagen, Denmark, who was not involved in the research.
Astrup is sceptical about the 'fat tax', which he thinks will only encourage people to choose other unhealthy foods. Nonetheless, these studies are important if politicians are to base policy on scientific knowledge, he says.
"The study shows that the 'fat tax' achieved the desired effect and that there were big shifts in consumption. But we should do these types of studies before the policy is introduced," says Astrup.
"These levies could work well if we regulate them better, so people eat less and instead eat whole grains and vegetables. It could have a potentially significant impact on public health," he says.
-------------
Read the Danish version of this article on Videnskab.dk

Translated by: Catherine Jex
Scientific links
External links
Related content