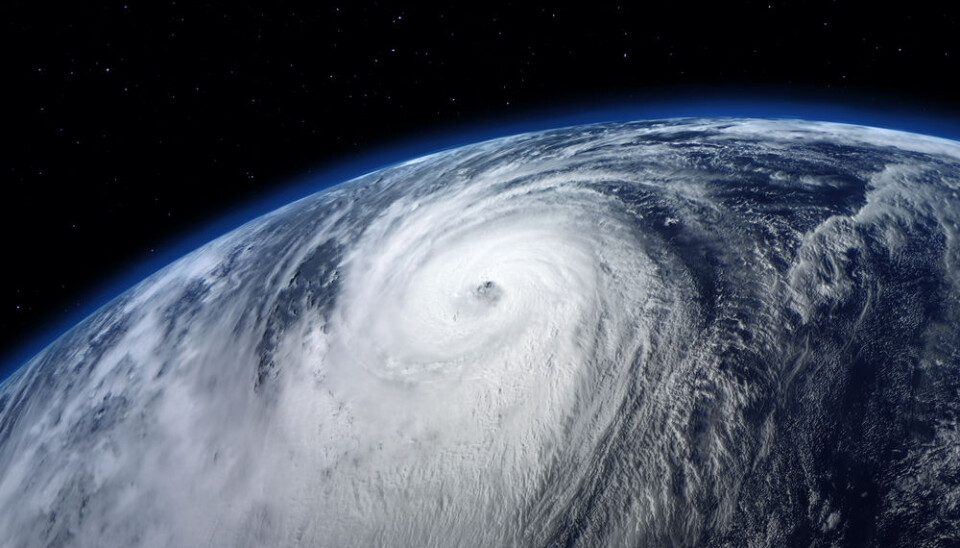 USA budget: Planned cuts to climate and satellite programs
A new budget "blueprint" released in the USA seeks to cut funding to climate and satellite programs. The developments have scientists on both sides of the Atlantic concerned.
Ever since Donald Trump was elected President of the USA, there have been numerous reports and rumours of possible funding cuts to key US climate science agencies such as the National Oceanographic and Administration Agency (NOAA) ) and the Earth science branches of NASA.
Just this week the President signed an Executive Order to roll back Obama era regulations, signally a U-turn in US climate policy and paving the way for the expansion of the coal industry.
But prior to this, the White House released a budget "blueprint" providing the first guide on precisely how much and where the White House seeks to cut US climate research and Earth monitoring satellite programs, and it is this blueprint that has scientists on both side of the Atlantic especially concerned.
The blueprint is the first step towards the final budget, which is due to be submitted to Congress later this spring to come into force in 2018.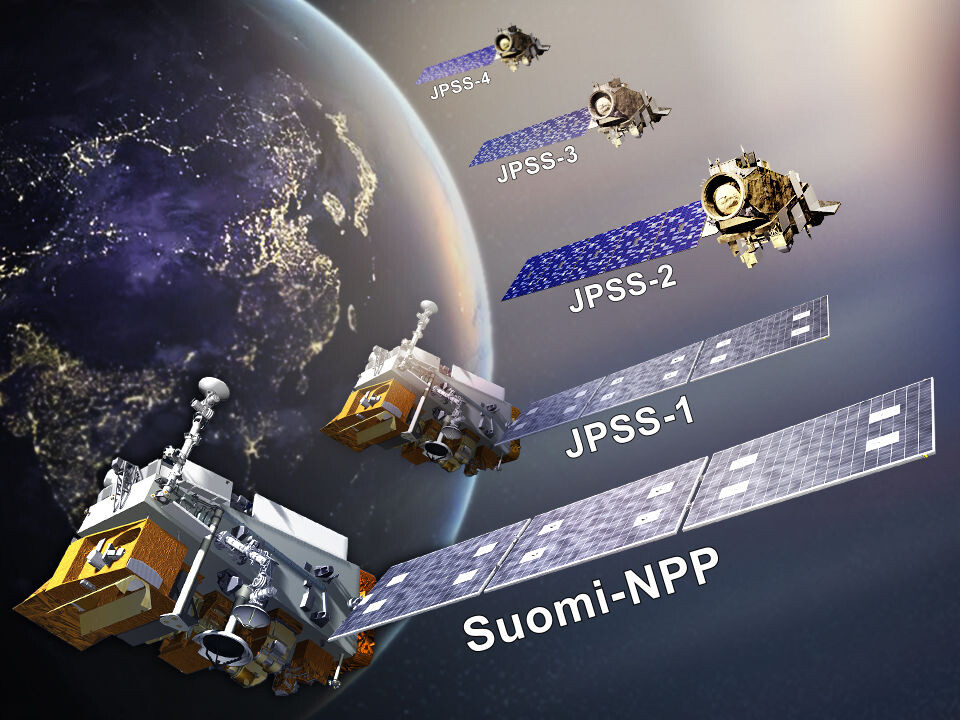 It outlines proposed cuts to individual NASA and NOAA satellite programs as well as a 16 per cent funding cut to the Department of Commerce, which houses NOAA.
Scientists fear that the cuts will ultimately lead to gaps in future satellite coverage, which would mean a loss of data that are crucial for producing accurate weather forecasts around the world, as well as harming future collaborations between US and European scientists.
Read more about what the proposed cuts mean for Europe in this follow up article: Scientists: Europe is committed to Earth monitoring programs, even if the USA is not
Fear of cuts has been rife for months
The proposals come as no surprise to climate scientists in the USA and Europe.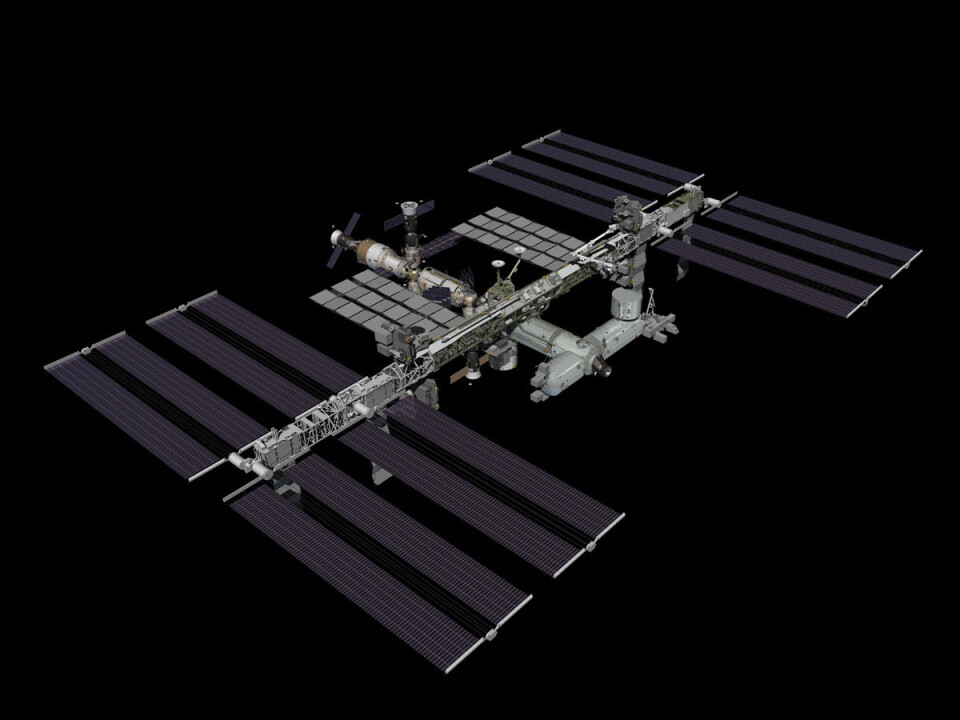 Earlier this month, The Washington Post published a leaked budget memo seeking to slash funding to NOAA by 17 per cent. Research and satellite programs, were reported to be hardest hit, facing budget cuts of up to 26 per cent and 22 per cent, respectively, wrote The Washington Post.
Scientists on both sides of the Atlantic were alarmed by these proposed cuts at the time.
"Many skilful colleagues will be out of a job and the skills will gradually be lost. To Denmark and Europe this will mean that focus on our own capacity and ability to get and process information must be strengthened," says Professor Jens Hesselbjerg Christensen from the centre for Ice and Climate at the Niels Bohr Institute at the University of Copenhagen, Denmark.
"The cuts are in places that greatly effect future NOAA capability. And the cynic in me would say that these guys are cutting things that they won't have to deal with," says David Titley, a professor of meteorology at Pennsylvania State University who served as chief operating officer to the National Oceanic and Atmospheric Administration (NOAA) in the Obama administration. Titley spoke to ScienceNordic shortly after the Washington Post reported on the leaked memo.
"Most of us have been taught to try to leave something better than how you found it. And this budget strategy seems to be almost the opposite. This is take what you can when the going is good, break it, and somebody else beyond the Trump administration will have to figure out how to put NOAA back together again," he says.
Read More: Young scientists react to Brexit
Cuts to future polar orbiting satellites
In the end, these specific cuts did not materialise in the blueprint released by the White House last week.
Instead, it included a 16 per cent proposed cut to the Department of Commerce, which houses NOAA, and proposed cuts to the next generation of polar orbiting satellites. This includes two satellites in the so-called "Polar Follow On" project. The existing generation of three NOAA satellites, currently in operation appear to be unaffected.
These satellites currently gather weather data and monitor processes at the Earth's surface. The next generation of satellites were intended to maintain this data coverage from around mid-2020s. These data are crucial to US weather forecasts and the capability of US agencies to predict and monitor extreme events such as hurricanes, tornadoes, flooding, or drought.
The blueprint also outlines 102 million USD of "savings" in NASA's Earth science budget and termination of funding for four "Earth-viewing" programmes. This includes funding to maintain space instruments monitoring atmospheric CO2 and biodiversity. It also includes funding for instruments currently monitoring cloud and aerosols in the Earth's atmosphere and the planet's albedo—the amount of energy absorbed at the Earth's surface and reflected back into space.
Read More: Greenland melt linked to weird weather in Europe and USA
Uncertainty for US and UK collaborations
The budget blueprint also follows through on proposals by President Trump during the US election campaign to cease payments to the United Nations' climate change programs and proposes to discontinue funding for "international climate change programs, climate change research and partnership programs, and related efforts—saving over $100 million for the American taxpayer."
Precisely what all this will mean for US climate research is uncertain, but it may complicate collaborations with scientists in Europe, says Christian Rodehacke, from the Danish Meteorological Institute.
"It's like the consequences of Brexit; no one knows exactly what the future will bring, but some groups across Europe already try to avoid having UK institutions as leading partners in upcoming research projects," says Rodehacke.
"The same may apply for future collaborations with the US. In contrast this may create opportunities for European institutions if sufficient funding is available. But for US-American collaborators, colleagues, and friends it will be definitely a hard time," says Rodehacke.
For Titley, this is only the beginning.
"The budget submitted by President Trump to the Congress marks the beginning, not the end, of the budget debate. Think of this as the beginning of Act II in a III-act play--there is much more to come," he says.
---------------
Read more about how the proposed cuts may effect Europe in this follow up article: Scientists: Europe is committed to Earth monitoring programs, even if the USA is not
External links
Related content