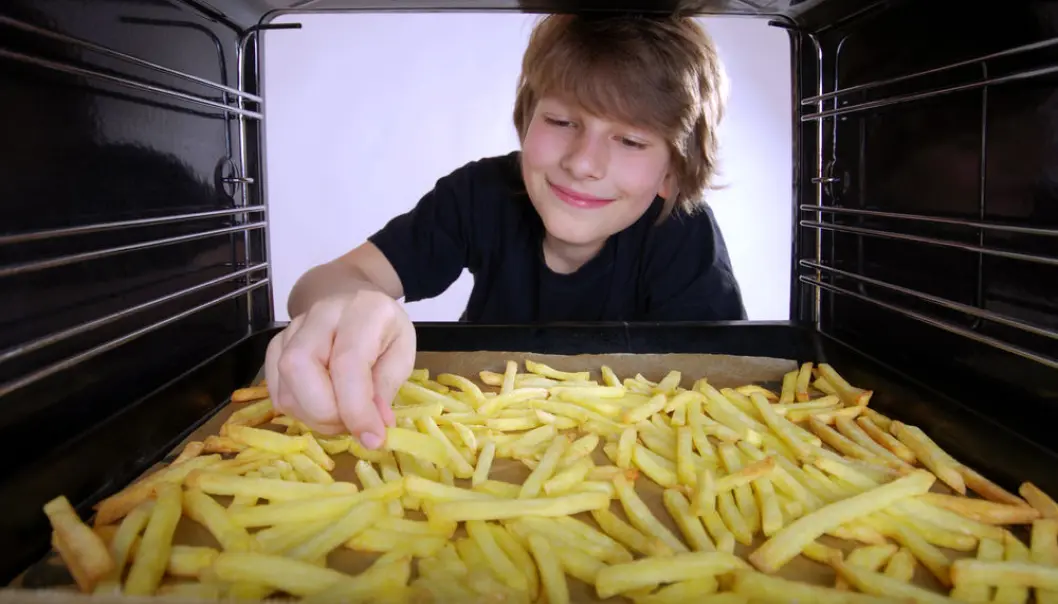 Danish ban on trans fat saves two lives a day
Ban on trans fatty acids in food have caused a drop in cardiac deaths in Denmark, shows new study.
Seven hundred. That is the number of lives that have been saved each year in Denmark since a ban on the use of trans fats in food was implemented in 2004.
So says Steen Stender, a chief physician at Herlev and Gentofte Hospitals Clinical Biochemistry Department, after reading a new Dutch-American study, published in the American Journal of Preventive Medicine.
The new research suggests that the Danish ban on trans fat foods has had a beneficial impact on mortality from heart disease.
"The number [of lives saved] is around 700 a year in Denmark. That's two people a day who would otherwise have died from heart disease. The findings support the suggestion that there should be a similar ban throughout the European Union," says Stender, who was not involved in the research, but has reviewed the paper.
Researchers constructed a Denmark without ban
Denmark has the fewest deaths due to heart disease in the entire Nordic region, and over the past 10 years, the number of deaths from heart disease have fallen sharply--the largest reduction throughout the whole of the European Union.
Stender is one of many scientists to suggest that part of this decline is due to the ban on trans fats in food--a claim that is bolstered by the results of the new study.
The scientists behind the study set out to investigate whether the Danish ban on industrial trans fat in the diet had achieved its aim to reduce mortality associated with heart disease.
They constructed a hypothetical experiment to show how many people could have died, if a ban on trans fats had not been introduced--a so-called 'synthetic Denmark'. The researchers compared data from the synthetic Denmark with the real Denmark, to see how many deaths were likely to have been avoided as a result of the ban.
The study showed that on average, 14.2 deaths per 100,000 inhabitants had been avoided each year due to the ban on trans fat. According to Stender, this translates to 700 lives saved each year since 2004.
500,000 Europeans could have been saved
Stender says the rest of the European Union (EU) should introduce bans on trans fats in food.
"The EU acknowledged--all the way back in 2007--that there's increasing evidence that industrial trans fats are associated with harmful effects on the health," he says.
According to him, if the Danish ban had been introduced across the entire EU in 2007, more than 500,000 premature deaths could have been avoided.
A EU-wide ban on trans fats is currently being discussed among the member states, along with an alternative scheme to label foods that contain trans fats. Such a scheme has been in place in the USA since 2006.
--------------
Read the Danish version of this article on Videnskab.dk

Translated by: Catherine Jex
Scientific links
External links
Related content