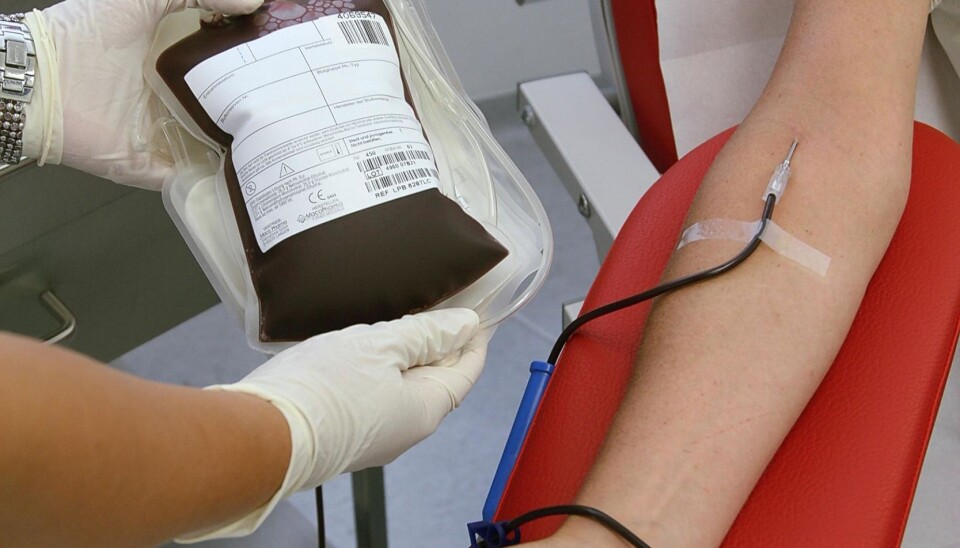 Pharma giant threatens Danish scientist
A German pharmaceutical giant is threatening a Danish professor with a big compensation claim. The researcher has conducted a critical study of a type of medicine manufactured by the company.
A large German pharmaceutical company is bringing out the heavy artillery against a Danish professor, reports Danish newspaper Berlingske.
The company, Fresenius Kabi, is threatening to lodge a compensation claim worth millions after Professor Anders Perner published a study arguing that a common treatment for severe sepsis with the drug hydroxyethyl starch (HES) can induce kidney failure and haemorrhages, which in the worst case can kill the patient.
Earlier this month, ScienceNordic reported on this study, which was published in The New England Journal of Medicine.
The international publication of the findings could have the consequence that hospitals all over the world may stop treating severe sepsis (blood poisoning) patients with this type of medicine, which is manufactured by Fresenius Kabi and other pharmaceutical companies.
Incorrect and misleading information
Fresenius Kabi claims that Perner's study contains incorrect and misleading information and demands that the professor retracts the article, corrects a number of details and in a revised manuscript announces that the original article contained incorrect information.
Failure to do so will result in Fresenius Kabi taking "all appropriate legal steps to rectify the financial losses it has suffered and will continue to suffer as a result of false information," the company's American lawyers write in a letter to Anders Perner.
Fresenius Kabi is a subsidiary of the global Fresenius group, which has more than 160,000 employees.
National hospital distressed by 'bullying methods'
According to the newspaper, Danish scientists are dismayed by the company's methods, which the Danish National Hospital's medical director Jannik Hilsted calls an attempt to suppress academic freedom.
Hilsted denies the accusations, referring to the company's initiative as 'bullying methods'.
The hospital will provide the professor with the required legal assistance in the case, which it regards as a matter of principle for academic freedom.
The Danish Medical Association has also denounced that pharmaceutical companies react with threats of compensation claims.
--------------------------------------------
Read this article in Danish at videnskab.dk
Translated by: Dann Vinther
Scientific links
External links
Related content