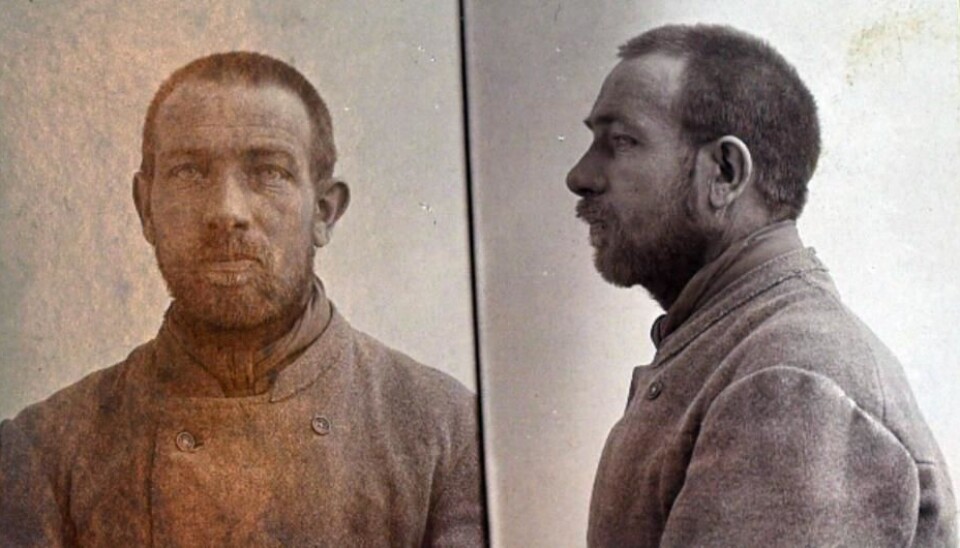 Citizen Science: Help a Historian
If you want to help dig into the past, then check out these citizen science projects
What was life like two hundred years ago? What kind of jobs did people have? What crimes did people commit? And what were the most common causes of death?
You can help find the answers to these questions and more, using just your computer.
People are already helping the Danish National Archives on a range of citizen science projects.
The national archives collect historical sources in order to preserve them for future generations. These sources tell a rich story of Denmark's history, but the extensive data is only usable once it is digitised, allowing people to easily search for the information they need.
Get involved in a history based citizen science project:
Here, archivists and researchers are more than happy for the help, says IT-archivist Nanna Florr Clausen, who oversees the database at the Danish National Archives.
"If we don't have voluntary workers to [help us], then we wouldn't have anything today. In the old days we just had to make test runs of a limited amount of data. Now we have everything and all the data are freely available," says Clausen.
Users have helped for 25 years
The Danish National Archive first enlisted help to read census records and church records 25 years ago. In the new project, users can download a program to assist them.
"Last year we registered one million posts in the project," says Clausen
Now anyone can search among the data uploaded to the Danish Demographic Database, and find out more about how to get involved.
Three years ago they launched a new portal to make it even easier to upload data and help out. The user chooses the project that they want to work on and then gets to work uploading data.
Over the past six months, 70,000 entries have been uploaded. An entry can, for example, include information from a death certificate, a prisoner record from state prison, or a letter from the (then) Danish West Indies.
You can read more about new projects and get help upload data via the National Archive's Facebook group.
Researchers can use the information
The uploaded data can be used in numerous research fields.
For example, researchers from the University of Copenhagen's Department for Name Research often use the database to see how names have changed around the country over time.
Others have used the database to investigate economic history of businesses in Copenhagen and even to study incidences of cholera epidemics since 1853.
All of these relied on census data uploaded by volunteers.
Researchers from the University of Southern Denmark have also used the database in a project where they have developed a program that automatically recognises gothic handwriting. School teachers have also been able to use the data as part of their teaching.
What was the weather like in the past?
There are also a number of international citizen science projects that you can volunteer for.
The Zooniverse portal contains many different history-related projects. For example, in the project, Shakespeare's World, volunteers upload information from handwritten documents that date back to the time of William Shakespeare.
Or if you prefer, you can categorise animals and plants collected during historical expeditions in the project Notes from Nature.
Understanding the past helps us to prepare for the future. And this also apples to climate scientists, who need your help to find out what the weather and climate was like in the past. The Old Weather project asks volunteers to sift through old logbooks from whaling ships or vessels patrolling the Arctic.
If you prefer to focus on something a bit more recent, then you could sign up for the Cyclone Center project and analyse tropical storms from the past 30 years.
So there is certainly plenty to get your teeth sunk into, whether you prefer looking at satellite images or uploading old documents. And scientists and researchers are grateful for the help.
-------------------
Read more in the Danish version of this story on Videnskab.dk

Translated by: Catherine Jex
External links
Related content