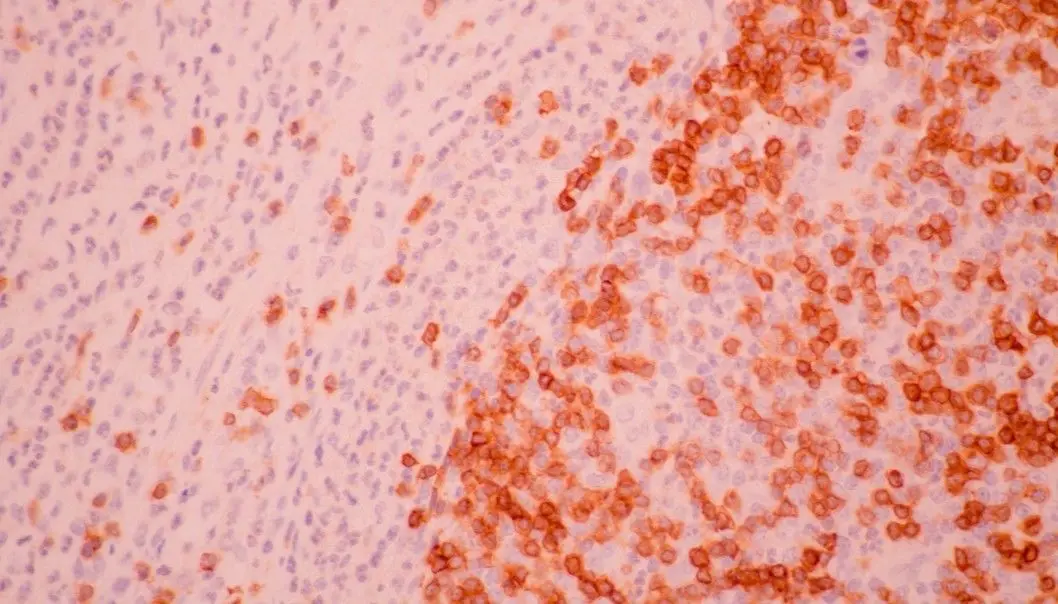 Written in the blood: Researchers detect signs of cancer risk years in advance of disease
Some serious cancers have been linked to an increase of certain proteins in the blood as early as 15-25 years before a person becomes ill, a series of Swedish studies shows.
Florentin Späth, a PhD candidate at Umeå University, wanted to know if he could detect changes in the bodies of cancer patients long before their diseases were diagnosed.
The best way to do this, of course, would be a time machine. But failing that, Späth had the next best thing: frozen blood samples from years before from three different biobanks.
By using blood samples taken from individuals years previously, Späth was able to compare blood from people who had subsequently developed cancer to people who remained healthy.
He found that concentrations of certain proteins were clearly related to a person's likelihood of being diagnosed with cancer.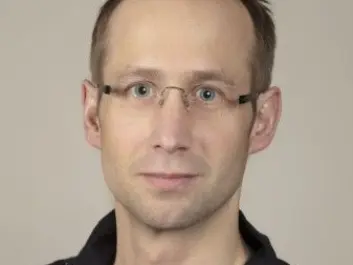 "The findings increase the chance of understanding how these tumours occur," he said.
Population-based biobank
Among the three biobanks used by Späth was the Janus Serum Bank, a Norwegian biobank devoted to cancer research, with blood samples from nearly 320 000 people collected from 1972 to 2004.
Späth found that the levels of certain substances in the blood at an early stage were different in those who eventually got cancer compared people who didn't develop cancer.
His findings relate to brain cancer, lymphoma and bone marrow cancer.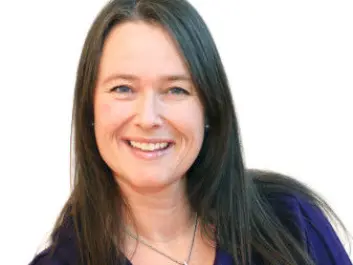 "We have been working with Späth and our employees on this exciting research for years. The Janus Serum Bank is unique internationally because of the long follow-up time and the large number of cancer cases. Another strength is that the samples were collected prior to a cancer diagnosis," says Hilde Langseth, who is head of the serum bank, which is a part of the Norwegian Cancer Registry.
The researchers also used samples from the Swedish NSDHS biobank in Västerbotten and the EPIC biobank in Europe.
Brain cancer - high levels of cell growth
One of Späth's studies showed that the risk of developing brain cancer is related to a slight increase in two proteins in the blood that are detectable as early as 15 years before the cancer diagnosis.
This applied to glioblastoma, which is the most common and most aggressive form of brain tumour.
Here, the researchers analyzed blood samples from 593 people who had been diagnosed with cancer. These were compared to blood samples from 590 healthy people.
The proteins belong to the group of so-called tysoin kinases. They are involved in the cells' signaling system for growth and thus in the development of tumours.
Lymphoma - more immune markers
In another study, the researchers found a relationship between specific proteins and the risk of getting lymphoma. Those with cancer had elevated levels of four proteins in blood samples collected 15-25 years before the diagnosis was made.
The researchers did two studies on lymphoma. A total of 388 cancer patients were compared to the same number of control subjects.
The proteins they relied on are markers for the immune system, that is, proteins involved in the activation of the immune system and various inflammatory conditions.
The amount of proteins increased over time, especially in those patients who had chronic lymphoma.
Bone marrow cancer - low immune markers
Increased levels of certain substances in the blood weren't the only evidence that foreshadowed a person's likelihood of developing cancer.
Among individuals who developed bone marrow cancer, the researchers found low concentrations of five immune markers instead.
The levels of these markers had decreased over time in the bone marrow cancer group compared to the control group.
Premature to screen for cancer
Higher or lower levels of biomarkers were not always a guarantee that the individual would definitely go on to develop cancer, however.
Some people who remained healthy had had previously abnormal levels of the different biomarkers without subsequently developing cancer. Späth and his colleagues cannot explain why this is the case.
For this and a number of other reasons, it isn't yet possible to screen people for cancer risk, he says.
Another notable distinction between this set of studies and earlier studies is that the new studies are based on two samples from different time points.
Older studies have not been able to detect changes in biomarkers because they have only been based on one blood sample per participant. That made it impossible in the past to see how biomarker levels have changed over time.
----------
Read the Norwegian version of this article at forskning.no
Related content