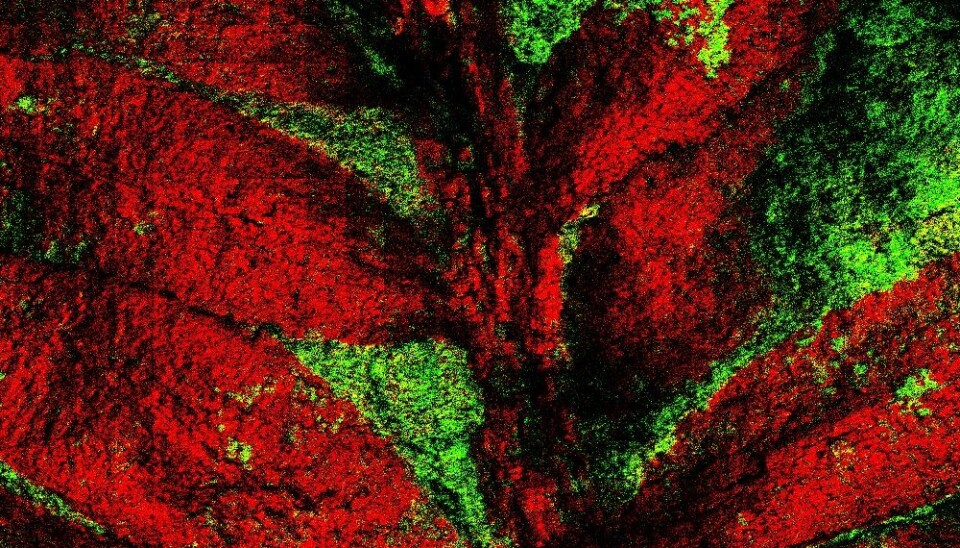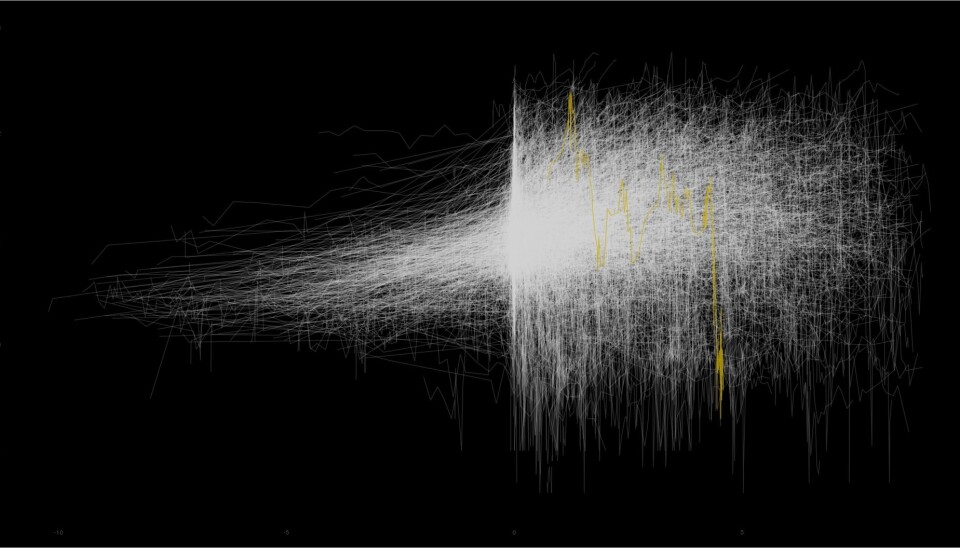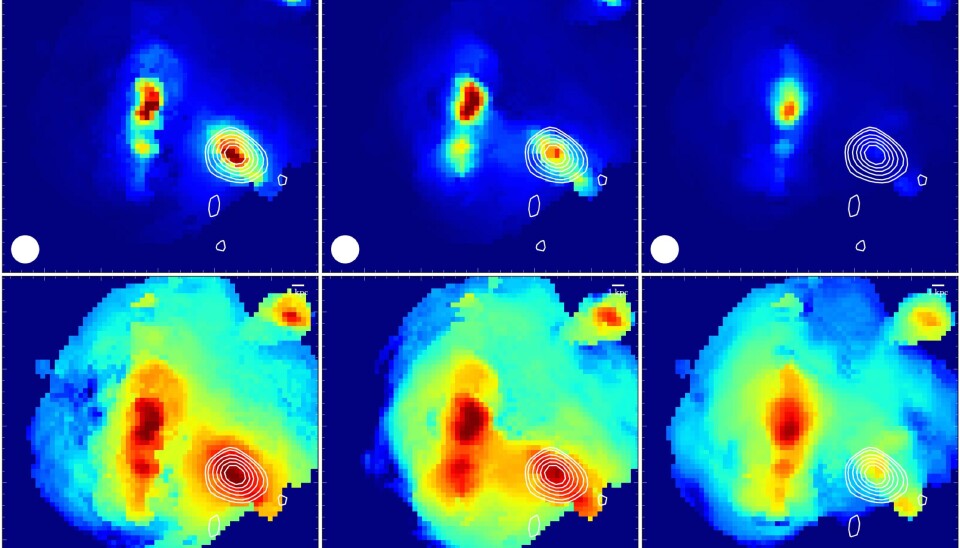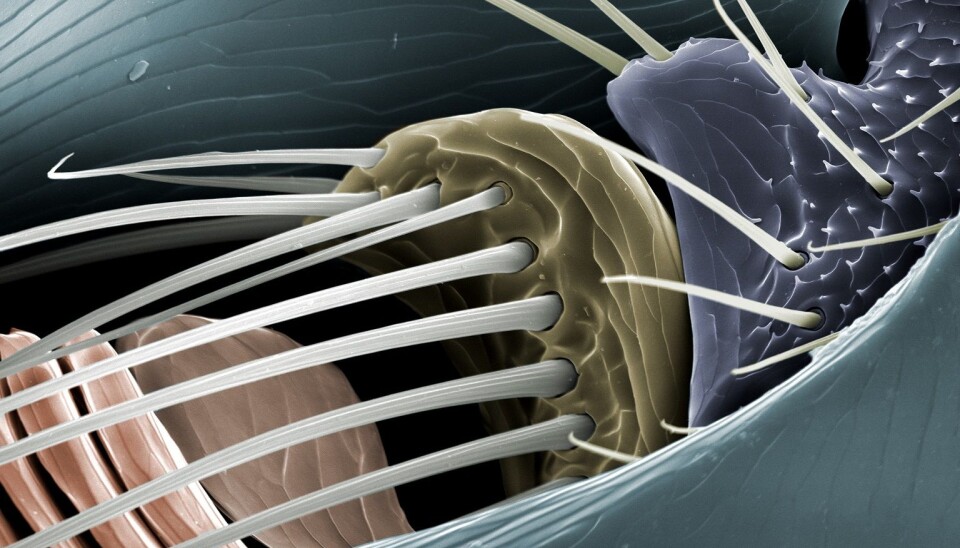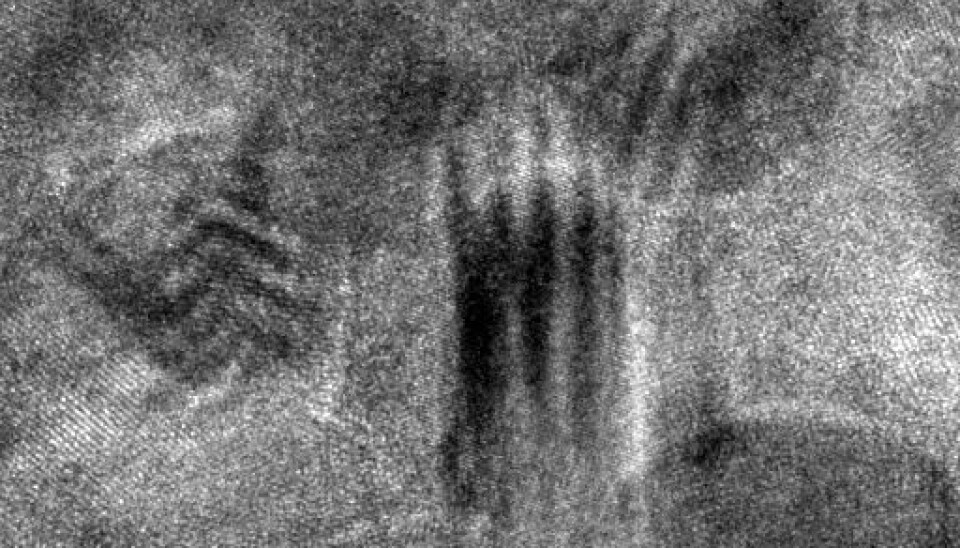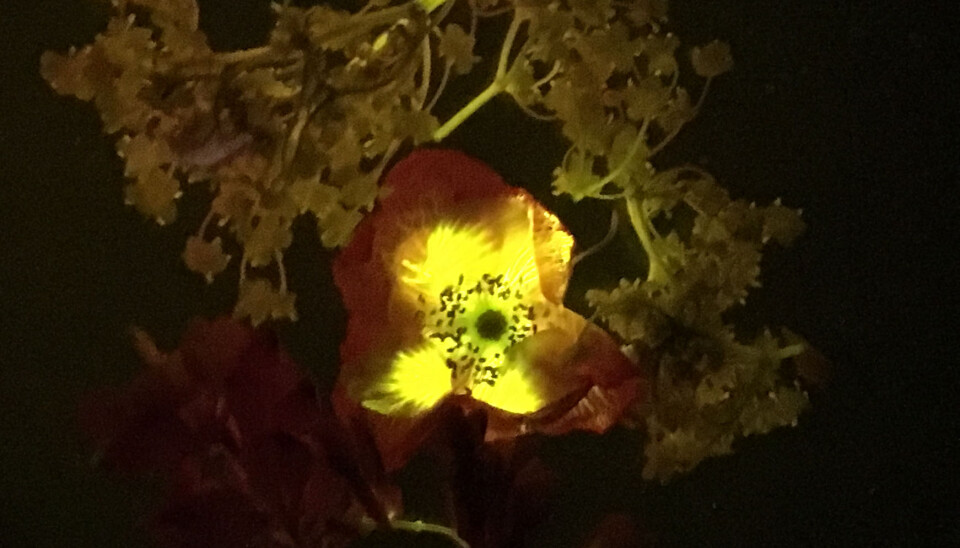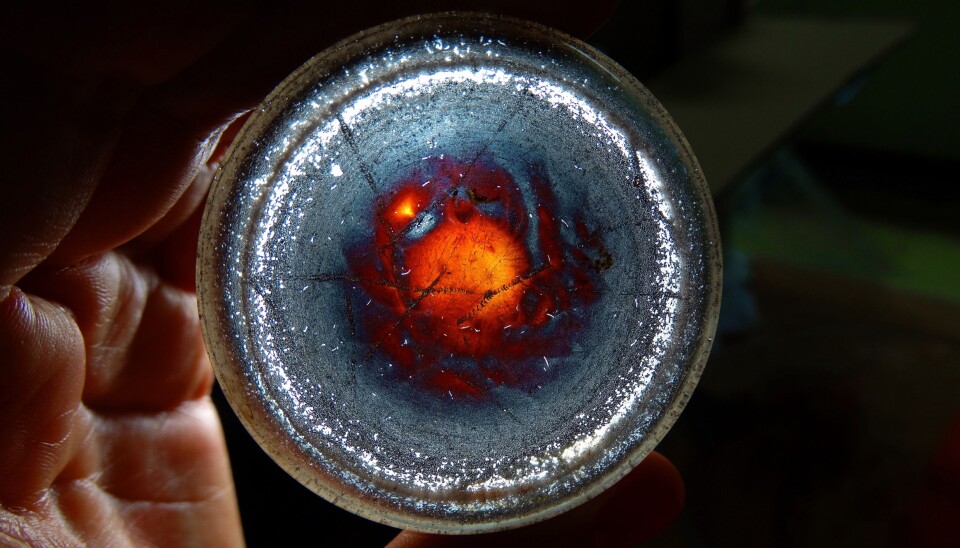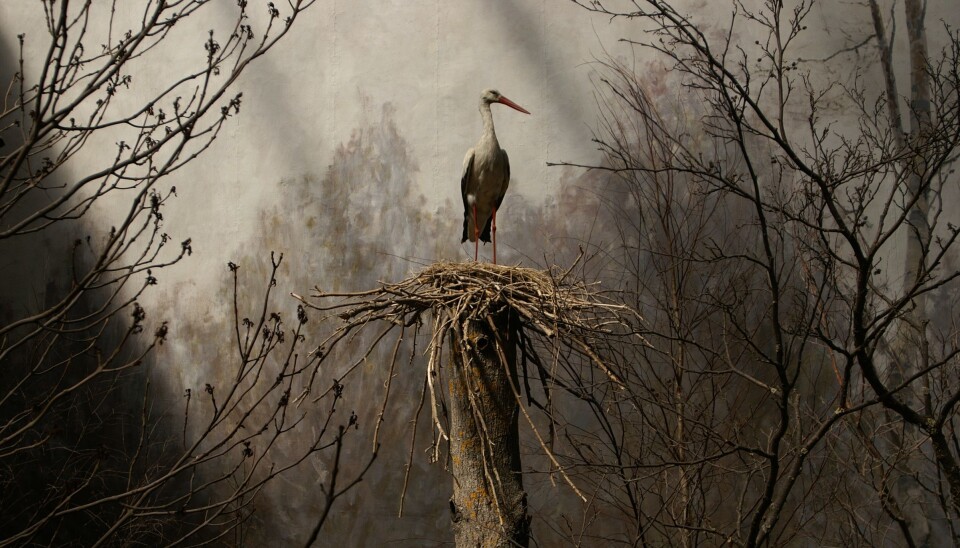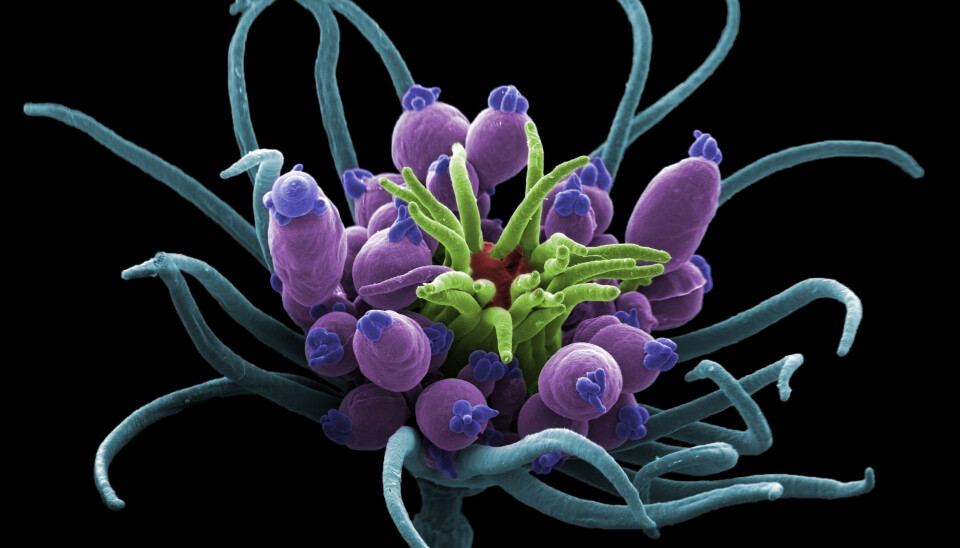 The best scientific images of 2017 from University of Copenhagen
Get up close and personal to a flea's feelers, merging galaxies, and nanoparticles.
Science has taken us to some incredible places in the universe, brought discoveries that save lives each day, and has made us wiser about our existence and the planet that we call home.
Science is beautiful, wondrous, and fun. Each year, the Art in Science (ARTis) competition highlights some of the best in scientific photography.
This year, 77 photos entered the competition, which is organised by the University of Copenhagen to make science more accessible to the public.
Entries reveal the beauty of microscopic organisms close-up and intricate patterns created by nature.
Read More: "Art in Science" depicts the microscopic beauty of science
Facebook winner: Chemistry glassware
In autumn, social media users voted for their favourite photo via ARTis's Facebook and Instagram pages as well as attendees to Copenhagen's annual Culture Night—where public institutions around the city open their doors to the public after hours.
Here are the winners:
ARTis Prize 2017 and Culture Night favourite: Beauty in Seawater by Jannicke Wiik-Nielsen from the Norwegian Veterinary Institute. The photo depicts marine organism Echtopleura larynx.
Social Media Prize: Precious bequer in flames by Helena Augusta Lisboa de Oliveira from University of Brasília. The photo depicts nanoparticles in the lab.
Young ART-Scientists Prize: Flower by Andrii Lapytskyi from Toftevang School, Denmark, depicting fluorescent flowers through a filter.
Humour Prize: Agony by Fabrizio Gualandris from the Technical University of Denmark. The photo is taken using an electron emission microscope and each dot is a single atom. The photo symbolises the angst experienced by all PhD students, says Gualandris.
Micro-category: Erotic Art by Jannicke Wiik-Nielsen from the Norwegian Veterinary Institute, depicts the feelers of a flea found on a dog.
Mega-category: Fail by Calos Gómez Guijarro from the Dark Cosmology Centre, Niels Bohr Institute. The photo was taken using the Hubble Telescope and shows a fusion of galaxies, 100,000 light years away.
Visualisation Prize: Finding a needle in a haystack by Michael Asger Andersen from the Haematological Clinic at Rigshospitalet. The graph shows the growth of lymph nodes from 4,000 leukaemia patients.
Best Scientific Explanation: Painted in Stone by Magnus August Ravn Harding from the Natural History Museum of Denmark. It depicts the distribution of limestone and clay in a fossil at the Geological Museum.
Amateur Prize: Only the Lonely Stork by amateur photographer Carsten Wraae, shows a stork at the Biological Museum in Stockholm.
You can see all of the winning photos in the gallery above and on the ARTis website.

---------------
Read this article in Danish at Videnskab.dk

Translated by: Catherine Jex
External links
Related content