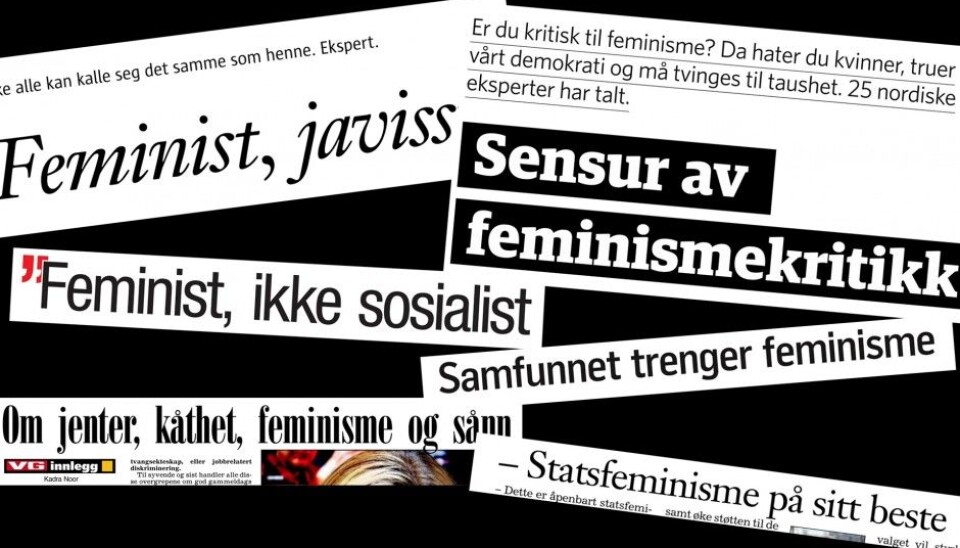 Attacking "state feminism" on multiple fronts
Men, Muslims and conservative women appear to have formed a united effort in Norway's newspapers against the feminist values that dominate official policies. But it's unclear what the "state feminism" they oppose really is.
Norwegian newspapers of late have covered a range of opinions on feminism that can be boiled down to one central tenet: Norway's equal rights policies fail to ensure everyone fair opportunities. In fact, they produce more inequality. They give additional privileges to certain already powerful women.
But the people who promote these ideas can have quite disparate backgrounds and political beliefs.
A new study of Norwegian newspapers, including Aftenposten, VG and Dagbladet, the country's major national dailies, shows that what is referred to as state feminism isn't limited to Internet squabbles.
Politicians, debaters and various celebrities feel that state feminism is a powerful machine that permeates society. It steamrolls right over men, minorities and right-wing libertarians.
Many opponents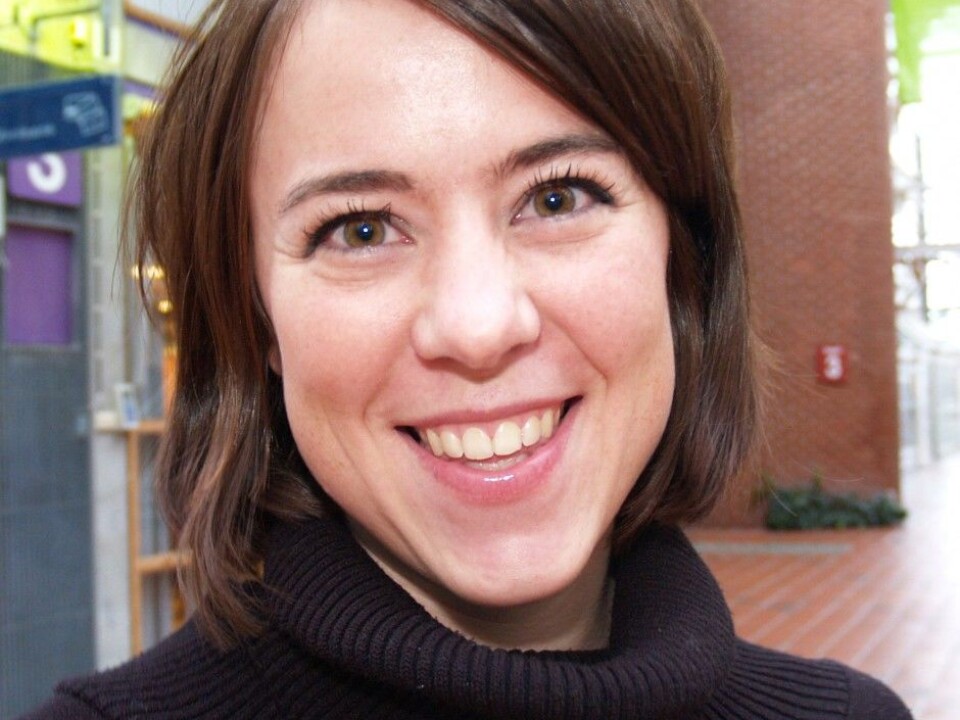 "We need a vigorous feminist social discourse that doesn't exclude feminists with other stances than that of the state feminists," said Conservative Party politician Linda C. Hofstad. Her comment ran underneath a headline that read, "The straightjacket of state feminism." Hofstad's opinion shows that many Norwegians feel they are being run over in the public debate.
"Many people express opposition to state feminism," says Siri Øyslebø Sørensen at the Norwegian University of Science and Technology (NTNU) in Trondheim.
Sørensen is a postdoc at NTNU's Department of Interdisciplinary Studies of Culture and has analysed 700 news stories, coverages, features, letters to the editor and opinion and editorial contributions that ran in Norwegian newspapers from 2007 to 2011.
Common enemy
While all significant Norwegian parties support the goal of equal gender opportunities, they disagree strongly about what equal opportunity actually means.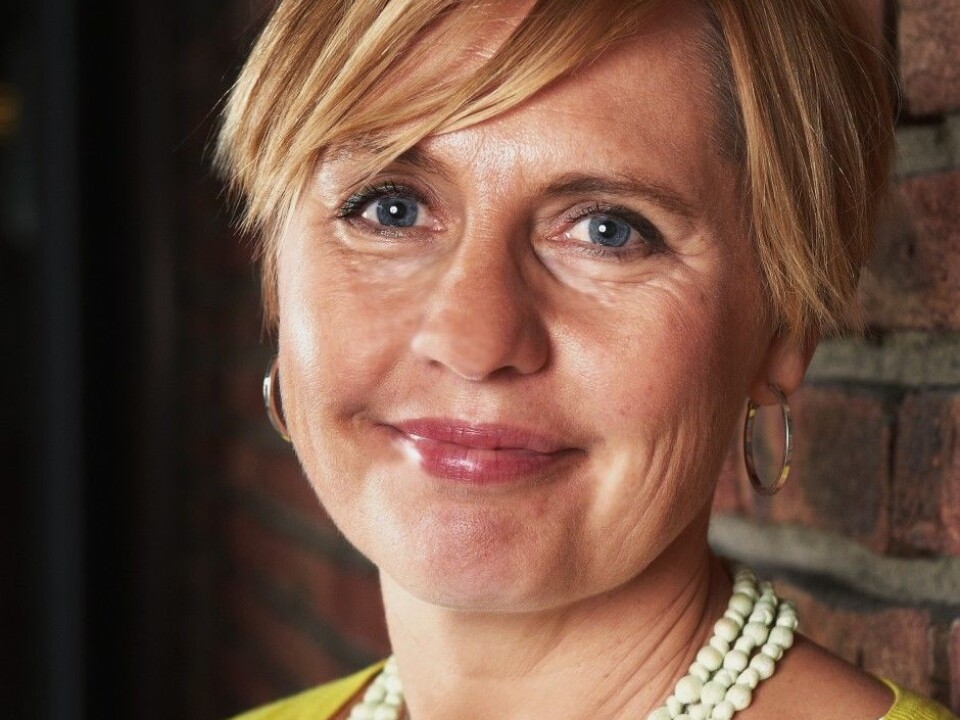 "Hardly anyone featured in the newspaper columns would say they are opposed to equal opportunities. They just want different kinds of equal opportunities," says Sørensen.
Have women been granted rights at the expense of men? Is it an injustice in the name of equality when Muslim immigrant women are urged to discard their hijabs? Are conservative women being robbed of their freedom of choice when they shun the job market and opt to be homemakers and thus are rejected as true feminists?
The feminists on the political right and men who feel oppressed by women do not generally see eye to eye.
But they do have a common enemy: They claim that the dominant feminist creed in Norway undermines their rights.
Sørensen thinks it is intriguing that these disparate groups protest in much the same way.
Diffuse symbol
The expression "state feminism" was first used by the Norwegian social scientist, diplomat and Labour Party politician Helga Hernes in the 1980s to describe how the women's movement and politicians collaborated to create a more female-friendly society.
Some of the tools they agreed to use were the establishment of sufficient kindergarten capacity to enable women to work outside the home, liberally paid and lengthy maternity leaves as well as gender quotas for public offices and committees, corporate boards and other positions of power.
Sørensen believes that the expression has taken on a different connotation in the current public thinking.
But it is hard to pin down what people mean when they use the expression in newspapers.
"They view state feminism as a huge, diffuse power found everywhere in society," she says.
Sørensen thinks the fuzziness of the concept makes it a target of choice when people make their cases.
"It becomes a symbol of something that people can take a stand against. The more the concept is used, the more recognizable it becomes and the easier it is to use it in debates," she says. "It's a safe and reliable enemy. Who can refute it as a criticism when nobody knows who is behind state feminism?"
A brutal ring
"State feminism. That has a rather brutal ring to it," says Mari Teigen, research manager at the Norwegian Institute for Social Research (ISF) in Oslo.
But Teigen thinks there is little reason to believe that state feminism is a strongly administered power factor in Norwegian society.
The sociologist has previously worked on two white papers about equal rights on behalf of the government.
"I think we have clearly known that equal rights policies are much less comprehensive than many seem to believe and they have been implemented to a lesser extent than many think," she says.
Frustrated men
State feminism has become a term that is often used as a synonym for equal rights policies, particularly under the "red-green" politics of the Labour Party, Socialist Left Party and Centre Party coalition government that ruled Norway from 2005-2013. But it is more than that. It dominates our way of thinking, according to the group Sørensen calls "oppressed men" in her analysis.
"It makes it possible to claim that this is a very oppressive power," says Sørensen.
Frustrated men think that gender equality has gone too far. It favours women, giving them quota priorities in boards and committees while women are also allowed to determine the roles men play in their love lives. They feel that the new male role model and ideal is contradictory and overwhelming.
Contributing to extreme anti-feminism
The study primarily analyses the published opinions of politicians, celebrities and eager debaters. It isn't a study of the general population.
But Sørensen thinks that statement in the traditional media can contribute to what becomes acceptable or common to say in society.
"I think it ties in with general currents of antifeminism in society. This is a normalized expression for them," she says.
"The criticism of feminism that has emerged in ordinary discourse has shifted boundaries, producing leeway for the more extreme varieties," Sørensen says.
For equal rights – opposed to feminism
"I'm for equal rights, which is why I'm opposed to feminism."
This was a comment from a reader of ScienceNordic's Norwegian affiliate forskning.no recently, which Sørensen thinks illustrates the resistance to feminism.
Her study is not representative, however, because she has openly cherry-picked articles to illustrate trends. She wanted to shed light on certain standard ways of expressing resistance.
In part, she thinks the media force people to take mutually antagonistic stances in order to get coverage. But these dichotomous positions can also be clever ploys for gaining political clout.
Nevertheless, she thinks that a portion of the general public does believe Norway is under some sort of dominating feminism.
"We cannot disregard this opposition as populist diatribe," she says.
A desire to change the concept of equal rights
Sørensen would like to see politicians take this opposition seriously when they hammer out their equal rights policies. She thinks Norwegians need to discuss what they mean by equal rights so that it can encompass more of the populace.
Teigen thinks it unrealistic to aim for a full consensus on the meaning of equal gender rights.
"There will always be disagreement, just as we see for other basic values such as democracy. But the equal rights debate should be expanded and opened up. It has probably been too tightly linked to the women's movement and their struggle for rights. Many men have felt it was about them getting less so that women could get more," she says.
----------
Read the Norwegian version of this article at forskning.no
Translated by: Glenn Ostling
Related content