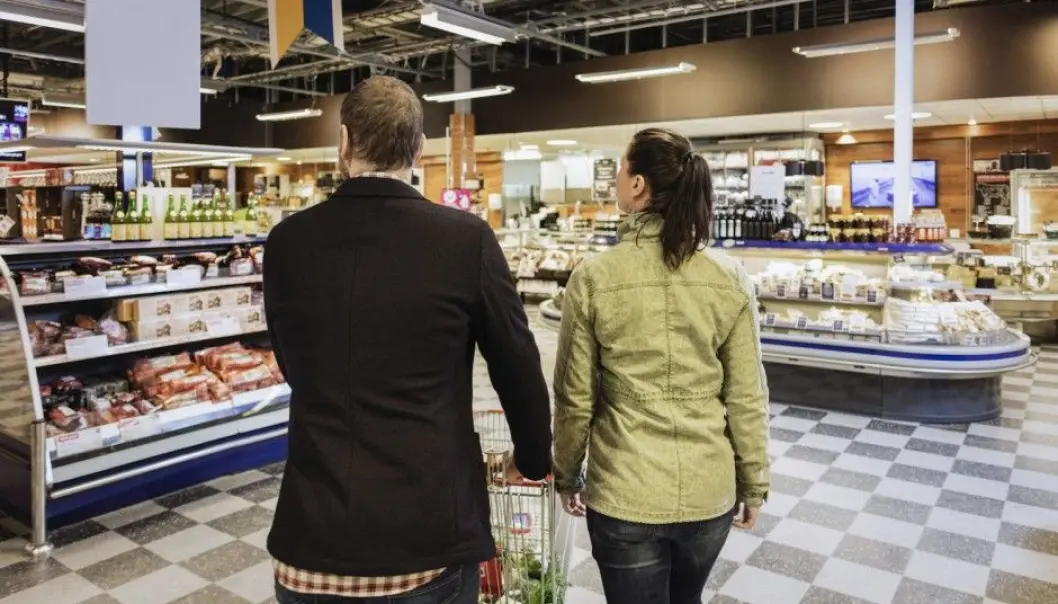 Easier to quit when cigarettes are sold far away
A longer trip to your nearest store or kiosk selling smokes raises your chances of successfully quitting.
Hard to quit smoking? It helps if you can keep your distance from cigarettes – literally.
A Finnish study has looked at the walking distance from residences to the nearest outlets where participants could buy tobacco.
It pooled responses from two surveys involving 20,000 Finns who smoked daily, or nearly daily, or had done so earlier.
The first time they were queried about their smoking habits was either in 2003 or in 2008. Then they were asked again in 2012. About 8,000 of them were smokers when the study started. By 2012, some 2,500 had quit.
In the course of these years, 39 percent had moved to new addresses. Those who moved at least a half kilometre further from a store retailing tobacco had a 16 percent higher chance of quitting than those who stayed put.
Moving away from cigarettes
The typical participant lived about 500 metres from a store or kiosk that sold tobacco products.
One weakness in the study should be noted. The researchers only knew where the closest tobacco retailer was from 2012 and onwards, but they had checked this data against changes in alcohol availability and figured that the same pattern included tobacco sellers.
When a smoker moves a half kilometre further away, she or he raises chances of quitting by 57 percent.
This figure takes into account gender, age and educational level, as well as factors which can impact quitting smoking such as health, job situation, marital status and changes in personal economy in the past year.
As these were surveys based on questionnaires, they lacked information on important factors such as the participants' personalities or genes.
Moreover, it was the participants who volunteered information about whether they smoked or not and there is no certainty about how many were completely honest.
Proximity has an impact
Finland has strong antismoking policies and the authorities have a goal of becoming a fully tobacco-free society. Now, about 16 percent of Finns are smokers. To compare this with another Nordic country, some 13 percent of Norwegians are daily smokers.
Findings from other countries vary widely. Some indicate a link between smoking and proximity to tobacco retailers in poorer neighbourhoods, but not in ones that are wealthier. Others just show this link for men but not for women.
In any case, few studies of populations and smoking have followed a group of participants longitudinally – over longer periods – as this Finnish project has done. The findings have been published in the journal JAMA Internal Medicine.
The study confirms that availability can keep smokers from quitting, according to two other researchers, Cheryl Bettigole and Thomas A. Farley, who were asked to comment on the article by the same journal.
Closer access not only saves smokers time and money but it can also mean there are more smokers in the neighbourhood, which in turn can make smoking more tempting.
Authorities look for ways to keep the young from being recruited by the tobacco industry. For instance, Chicago authorities have banned the sale of smokes with flavoured tobacco near schools and in New Orleans limits are placed on retailers near schools. San Francisco limits the number of outlets licensed to sell tobacco in school districts.
The Finnish study does not show a correlation between distance to tobacco outlets and relapses by ex-smokers. In other words, the likelihood that an ex-smoker will once again become a smoker does not seem to equate with the proximity to tobacco retailers.
--------------------------------------
Read the Norwegian version of this article at forskning.no
Translated by: Glenn Ostling
Scientific links