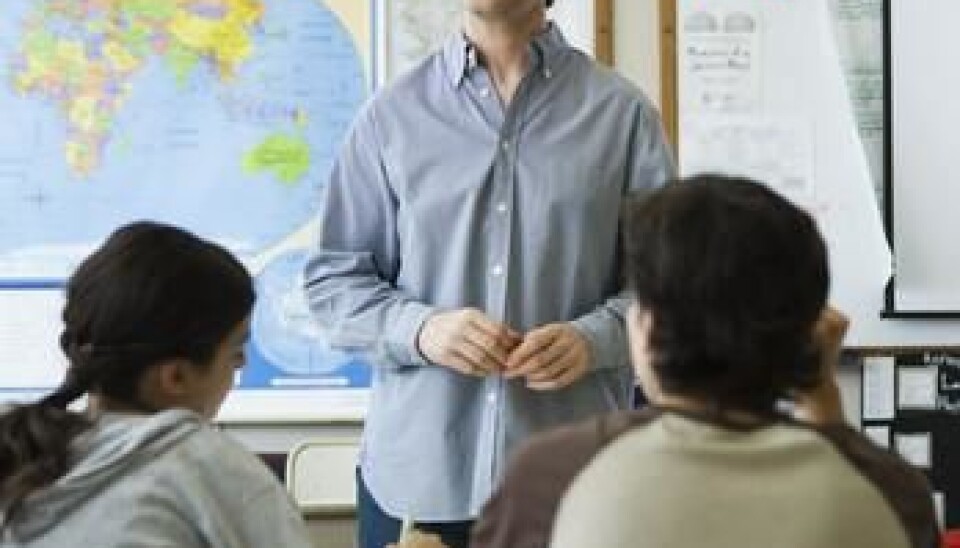 Big differences in Finnish and Norwegian teacher education
Finnish schools are frequently ranked as the best in the world, well ahead of their Nordic neighbors, despite cultural similarities. But Finland's secret and Norway's scourge may lie in each country's educational policy making.
While Finland frequently tops international school rankings, Norway, the richest country in the region, performs much worse.
A recent examination by the Economist Intelligence Unit that combined results from international student tests such as PISA, found that Norwegian students were ranked 26 out of 40 developed countries, while Finland was well above at its familiar number 1 spot.
Swedish and Danish students performed better than the Norwegians, but at numbers 21 and 12, they were still far behind the Nordic classroom star.
The cultural similarities between the Nordic countries are numerous and many find the substantial differences in school performance puzzling.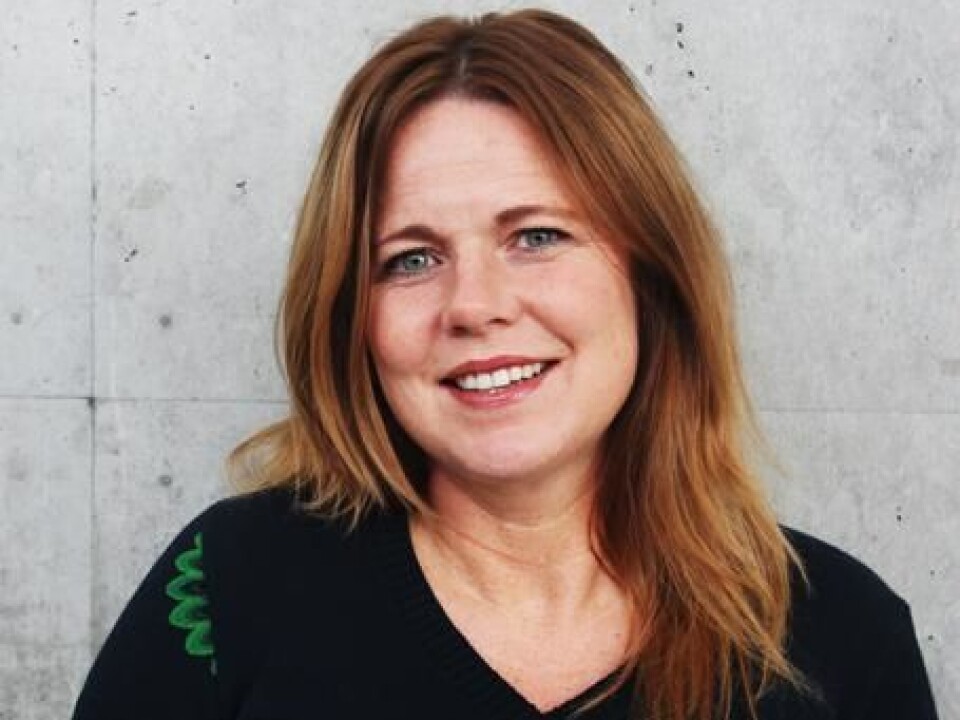 A new PhD thesis from the University of Oslo looked at this perplexing difference between Finland and Norway by examining policy making, curricula content for teacher education, and how teachers use their education in the classroom.
The author, Hilde Wågsås Afdal, found that while teacher education policies in Norway are controlled by politics, Finland leaves the development of teacher education policies to researchers and educators in the academic fields of education and pedagogy.
Teachers are often blamed for poor student performance, but educational policies are arguably much more significant, because they dictate what the education is about and how teaching should be conducted. These policies thus have a far-reaching influence on all of the country's teachers and how they do their jobs.
High on the Norwegian political agenda
Norwegian students have underperformed in science subjects for years, compared to students from other highly developed countries. This has resulted in several educational reforms, and improving schools is still high on the political agenda. But in Norway, the policy changes are governed by politicians.
"With politically directed processes, any academic knowledge is overshadowed by a focus on efficiency and result-oriented solutions," says Afdal.
An example is how politicians decide that the amount of time spent on math per semester should be increased, in order to bump up student scores.
Afdal found in interviews with policy makers that although education experts are involved in policy changes as advisors, the politicians are in charge. This was evident in the most recent education reform in Norway:
"[The latest reform] has been closely governed by politicians. The minister has had a very firm grip on the reform," a policy maker told Afdal.
The curriculum committee was also politically appointed, and in both cases the trend is that the decisions are largely made by politicians who are advised by individuals with lofty positions in higher education, such as department deans, and while many have strong research expertise, few are directly involved in teacher education.
This results in a large gap between policy makers and academics who work in the field of teacher education and who are, arguably, the people who know best about what actually works in a classroom.
The Finnish way
The most recent education reform in Finland was undertaken in a nearly opposite way. Academic faculties from every university that offers teacher education selected their own representatives who together were responsible for policy changes, while the Ministry simply monitored the process.
The role of teacher educators in this process suggests a strong trust in the Finnish professional environment.
Afdal also writes that Finnish universities are more autonomous in how they chose to train their teachers.
"Our Ministry of Education learned that they can't control these kinds of issues. I think the idea is that universities had to do their work themselves," one of the Finnish policy makers told Afdal.
Teacher experiences
Afdal conducted in-depth interviews with six novice teachers educated at Oslo University College and another six at the University of Helsinki. She says there were many similarities between the two groups, but also some key differences.
"The teachers I interviewed have been trained in two quite different ways," says Afdal.
Norwegian teachers focus more on the resource of having experienced teachers around them, while Finnish teachers try to define their professional challenges analytically, using pedagogical terms and theories.
"I think these differences are very important because they reflect the kind of logic that teachers are taught to use and act on in classrooms, and how they deal with challenges," says Afdal.
She also found that Norwegian teachers are often concerned with group activities and classroom management, while Finnish teachers are more focused on individual children and how they can help their learning processes in different ways.
Finnish teachers have also spent more time training as teachers. While most teacher education programmes in Norway last four years, Finns need a special five-year master's degree to teach. Admittance to teaching programmes is also much more competitive in Finland than in Norway, which is reflected in the job's strong social status in Finland.
Can Finland's success be copied?
Asked if Norway could and should amend its education system after the Finnish blueprint, Afdal says it can't be done overnight, and that simply copying Finland's way will be difficult.
"Education policies are embodied in historical and cultural structures in society," she says.
"I think it's very important that teacher educators and researchers in that field be given more room to develop what Norwegian teacher education should be like."
Norway appears to have the political will to follow in Finland's footsteps in at least one area, however. According to the newspaper Aftenposten, all the largest political parties in Norway now support the gradual implementation of a five-year master's degree requirement for teachers, in the hopes that it will elevate Norway's position on student rankings.
Scientific links
Related content