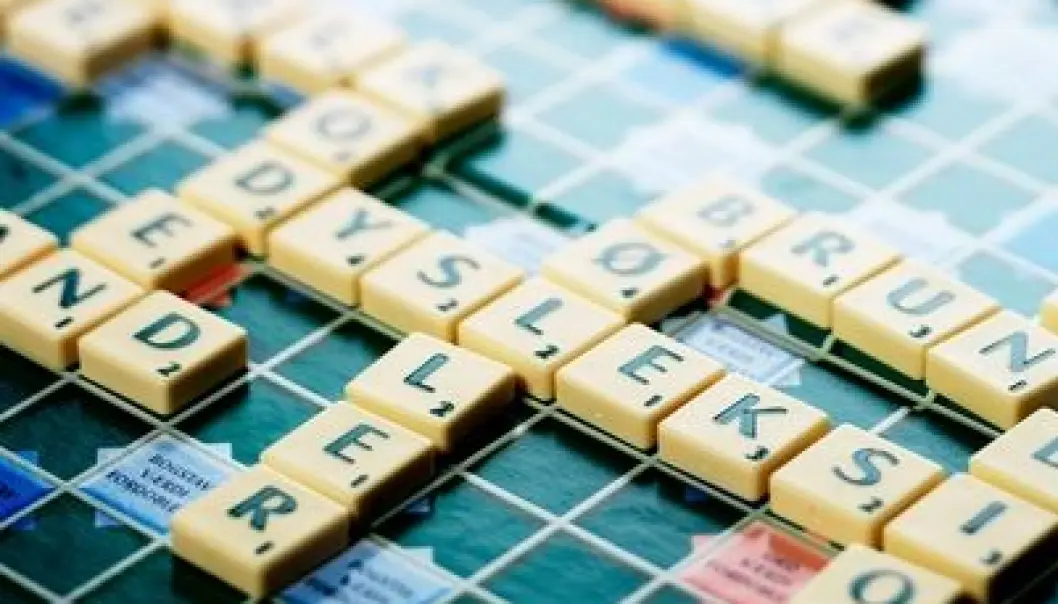 Dyslexia linked to impulsiveness among criminals
Researchers have chalked up a pioneer discovery clearly linking dyslexia and high levels of impulsivity in a group of adults − men convicted of felonies.
This discovery has been published in the scientific journal Dyslexia by researchers of Sweden's Lund University, Malmö University and University West in Trollhätten.
Impulsiveness can have its good sides and bad sides. A certain dose of spontaneity is often considered a positive quality.
Nevertheless, researchers point out that impulsivity also plays an important role in criminality.
The new study involved 22 men with an average age of 27 who had all been subjected to forensic psychiatric investigations in connection with trials in Swedish courts.
Nine had dyslexia and 13 didn't.
Forensic psychiatric investigations are ordered in homicide trials or other court cases involving a major felony if the accused is suspected of suffering a serious psychiatric disorder.
Dyslexia common among inmates
The researchers stress the significance of their results even though the study only involved a small test group and it didn't include dyslectics in the general population.
In a series of tests of these felons they found a significant degree of impulsivity solely among the dyslectics. Eight of the nine dyslectics exhibited a raised level of impulsiveness. No such tendencies were witnessed among the 13 others.
One of the tests required the participants to find the shortest route out of a labyrinth on a computer screen. The ones who were most likely to act without thinking about the consequences were fast, but they often made mistakes.
The researchers measured cognitive impulsivity in a battery of tests of these men's thinking and problem-solving skills.
"These persons were told it was equally important to complete a test with good results as it was to do it quickly. A cognitive impulsive person opts for quick solutions, errs more often and makes more attempts than a person who isn't cognitive impulsive," explains Researcher Anna Dåderman.
None of these men were psychotic, medicated or under the influence of drugs or alcohol while the tests were conducted.
Should be checked for dyslexia and impulsivity
"Some 40-70 percent of inmates are dyslectic, as compared to 6-10 percent in the general population," says Dåderman.
"People who don't ponder the consequences are more likely to do things they shouldn't. Impulsivity will also be triggered by alcohol and drugs," she writes in a press release.
The researchers point out that people who are either serving prison sentences or are committed to Swedish psychiatric health care are rarely diagnosed with dyslexia.
Nevertheless, research shows an overrepresentation of dyslexia in these groups.
ADHD is also an overrepresented diagnosis among convicts.
"Patients submitted to forensic psychiatric investigations should be tested for dyslexia and impulsivity, whether or not they have ADHD," assert the researchers.
-------------------------
Read the Norwegian version of this article at forskning.no
Translated by: Glenn Ostling
Scientific links
External links
Related content