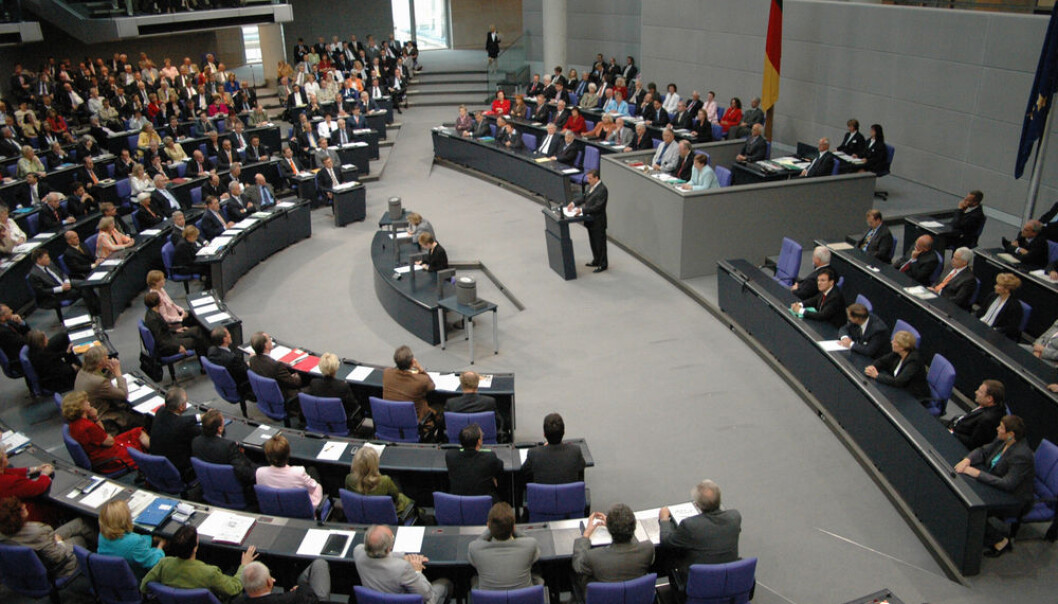 How much power do civil servants actually have?
There are times where it seems like civil servants have more power than the politicians - but is it really so?
A series of scandals in recent years have involved civil servants at Danish ministries - civil servants who – on the paper – should be politically neutral.
Among these scandals are the way the tax situation of Prime Minister Helle Thorning-Schmidt and her husband was dealt with, former Minister of Justice Morten Bødskov's misinformation to the Parliamentary Legal Affairs Committee, and former Minister for Development Christian Friis-Bach's role in the financial situation of the Global Green Growth Institute (GGGI).
Jørgen Grønnegaard Christensen, professor emeritus at the Department of Political Science and Government at Aarhus University, says civil servants don't decide the most. But they do have a say in cases where the subject is not on the political agenda. He mentions two situations:
Updating non-controversial legislation. A lot of legislation is reviewed and renewed each year without much political debate.

Complicated and technical subjects, which the political parties show little interest in. For example, the politicians reach agreement about the broad guidelines for transport policy, but it is up to specialists to decide whether the solution will be diesel or electric trains.
"It is quite unrealistic to think that politicians have the resources to study all matters to be decided on in depth," says Christensen.
He explains that politicians have accepted that civil servants find solutions as long as the politicians don't have a specific stance on the subject.
"There are plenty of examples of this in all ministerial areas," says Christensen. "But that doesn't mean that the civil servants can do what they believe is right. They must ensure all the time that they're not laying traps for their own minister. However, that doesn't prevent someone [civil servant] in a ministry having their own ideas about how the world should be."
Easier to influence some ministers than others
Heidi Salomonsen, associate professor at Aalborg University's Department of Political Science, has researched what happens inside the ministries.
"One cannot ignore that it's possible for civil servants to exercise influence," she says. "But the civil servants have greater opportunities for this in some ministries than in others."
She mentions a number of factors the play a part:
How often ministers are changed.

The minister's professional knowledge of the subject.

The minister's wishes regarding collaboration with the civil servants.

The size of the ministry.
Government reshuffling can increase civil servant influence
Prime Minister Helle Thorning-Schmidt has changed her team of ministers six times since she took office in 2011.
"This government has been rather badly affected in terms of government reshuffling," says Salomonsen.
She says that the frequency of reshuffling could be determining how much influence civil servants are able to exercise. However, this idea has not been documented, she adds.
Logically, new ministers need to be introduced to their subject before they can start talking about their visions.
The more frequently a minister is replaced, the more frequently civil servants have the opportunity to help a new minister find out how cases should be prioritised.
Ministers are politicians, not civil servants. But some ministers are in a better position than others to understand civil servants and the ministry's cases from day one.
A minister of justice may have a professional background as a lawyer, for instance, or a minister for the environment may have been a spokesperson on environmental subjects or had a seat on a relevant committee before becoming a minister.
With such prior knowledge, a minister has less need for the help of civil servants when understanding the ministry's cases.
------------
Read the full story in Danish at Videnskab.dk
Translated by: Michael de Laine
External links
Related content