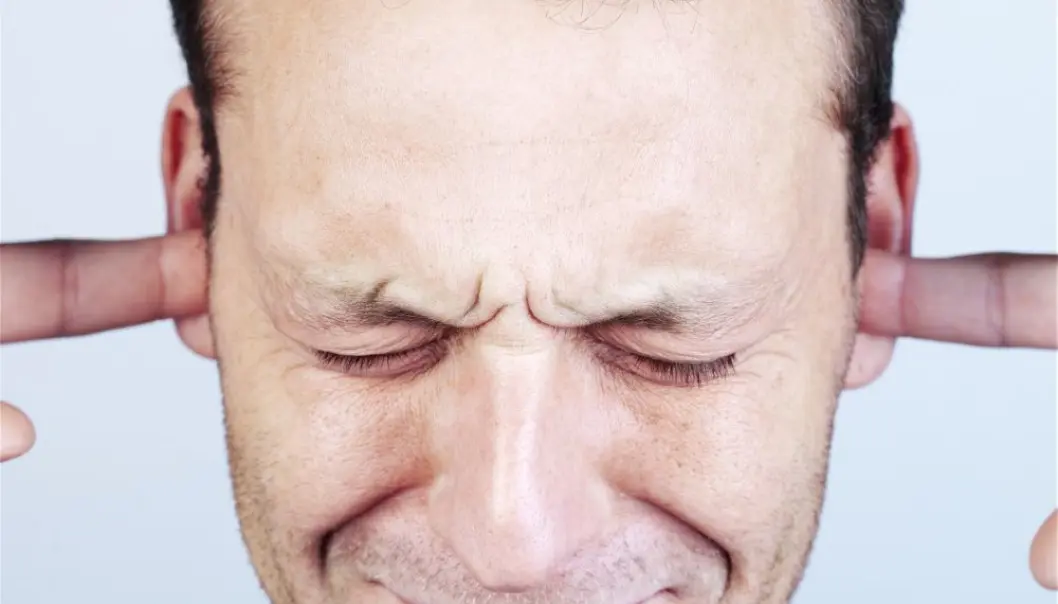 Poor classroom acoustics drive teachers away
Classroom acoustics play an important part in determining a school teacher's job satisfaction. Poor acoustics can make them consider leaving their job.
Chair legs scraping across the floor, chattering in corners, rattling papers. In classrooms with bad acoustics, even the tiniest noise contributes to a background noise that has become unbearable for many teachers.
A new survey, conducted by the Danish National Research Centre for the Working Environment (NFA), shows that teachers who work in schools with bad acoustics are less happy in their jobs than their colleagues in schools with good acoustics.
"Some 23 percent of the teachers said they were considering leaving their jobs," says Jesper Kristiansen, a senior researcher at the NFA.
Measuring reverberation time
The NFA picked out ten schools in Copenhagen for the study. The schools were divided into three categories, depending on the quality of their classroom acoustics. To that end, the researchers measured the reverberation time in the classrooms.
"In practical terms this works by emitting a sudden sound – for example by blowing up a paper bag filled with air – and then measure how quickly the sound dies down again," explains Kristiansen.
Reverberation time is defined as the time required for reflections of a direct sound to decay by 60 decibels.
Noisy classrooms leave teachers fatigued
Kristiansen and his colleagues then surveyed 283 teachers about their health, problems with noise and other questions about their workplace. Specifically, the teachers are asked about:
Job satisfaction
Tiredness
Interest in changing jobs
The survey revealed that teachers who worked in schools with poor acoustics were significantly more likely to be dissatisfied and lacking in energy.
The wish to change jobs was six times stronger for teachers who taught in classrooms with a long reverberation time, compared to their colleagues in other schools.
The survey also revealed that high noise levels for at least a quarter of the working day meant that teachers were less motivated and felt tired.
Pupils to take part in the next project
The NFA will now embark on the next part of the project, which aims to document to which degree an improvement of classroom acoustics could improve the working environment in the country's schools.
In this part of the project, the pupils will also be asked about their experiences.
"We will be going out to some selected schools and make improvements to the acoustics. Then we'll look at what consequences this will have on both teachers and pupils," explains the researcher.
--------------------------------------------------
Read the article in Danish at videnskab.dk
Translated by: Dann Vinther
Scientific links
External links
Related content