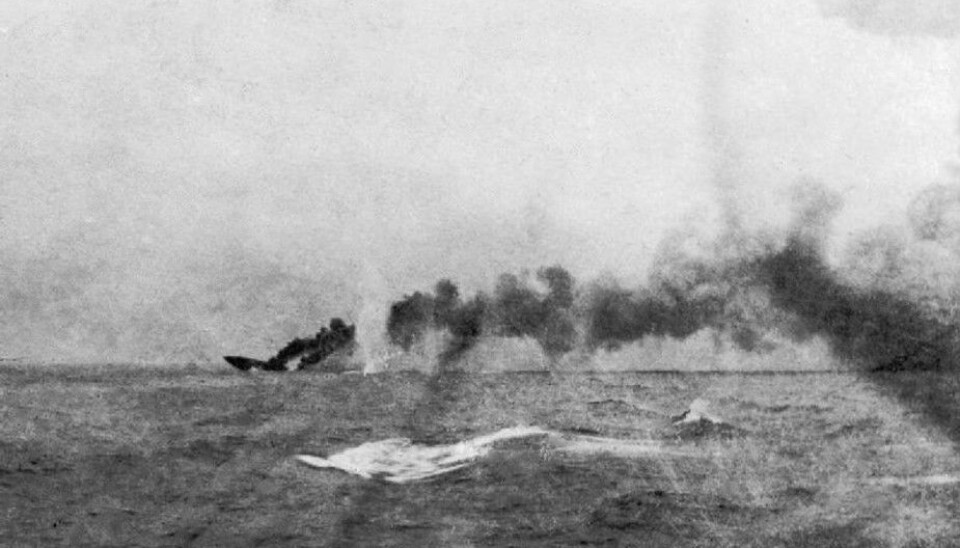 Jutland: Why World War I's only sea battle was so crucial to Britain's victory
OPINION: Modern understanding of World War I is dominated by the immense human cost of the war on land with its trenches, artillery, and machine guns--but the war was won by sea power.
In August 1914 Britain, the greatest naval power of the age, controlled the oceans, cutting Germany off from global resources. Without imported raw materials and food Germany could only fight for a year or two before facing starvation and industrial failure.
To break the crippling blockade, Imperial Germany's High Seas Fleet had to defeat the British Grand Fleet, based at Scapa Flow in the Orkney Islands, which closed the North Sea to German shipping. Outnumbered and outgunned, it never attempted to do so.
The two fleets met for the only time on May 31 1916, almost two years after the war began, in the largest surface naval battle in history – the Battle of Jutland. The Germans had sailed north, planning to cut off and destroy a fraction of the Grand Fleet. The British, forewarned by radio intelligence, steamed south planning to catch the entire High Seas Fleet.
What happened at Jutland
The fleets met off the western coast of Denmark. The British force of 150 ships, including 37 battleships, was one-third larger than the German fleet.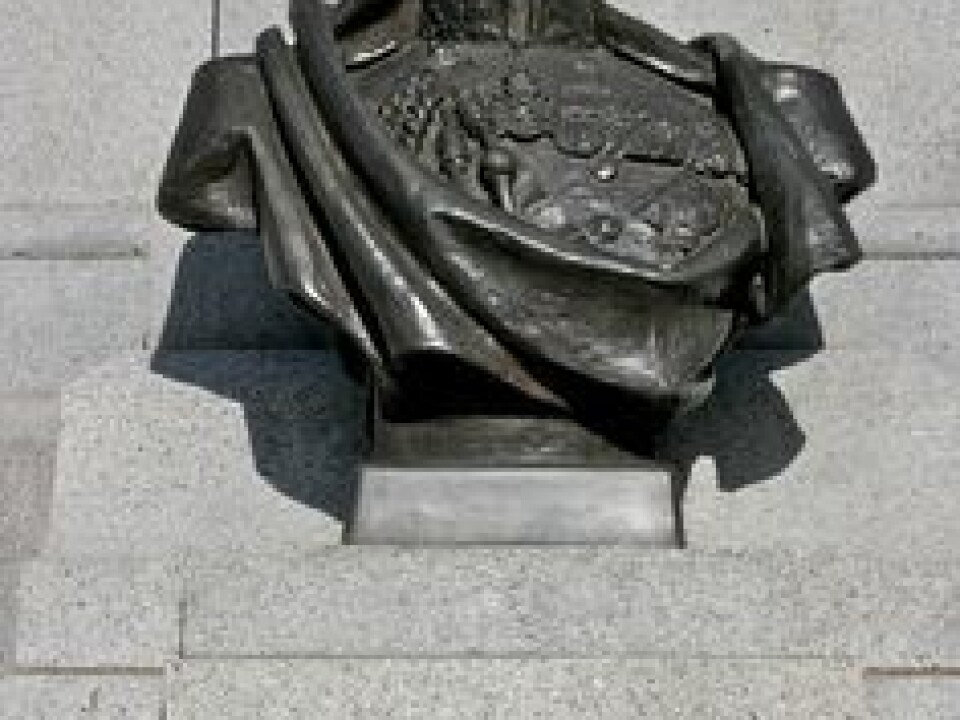 The action began in the mid-afternoon and involved a series of relatively short artillery and torpedo exchanges which were restricted by poor visibility. Fighting continued until after midnight when the Germans managed to disengage and – after a chaotic night of action – retreat to base.

Related content