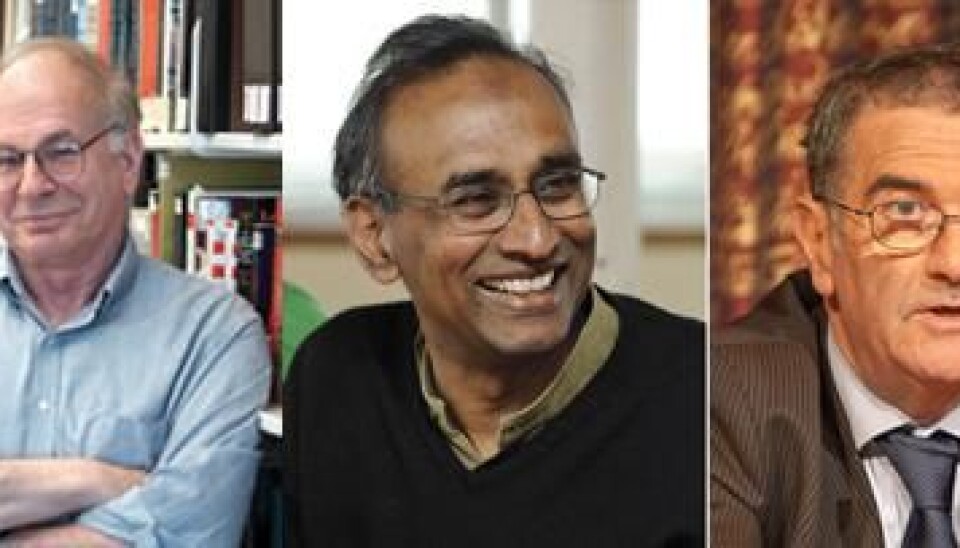 Nobel laureates at ESOF2014
Five Nobel Prize winners will be among the speakers at ESOF2014, Europe's largest forum for interdisciplinary science, which kicks off in Copenhagen in June.
The organisers of the EuroScience Open Forum 2014 – ESOF2014 – have announced some of the keynote speakers at the event, which takes place in Copenhagen 21-26 June.
The keynote speakers include the Nobel laureates:
• Daniel Kahnemann, Princeton University, US,
• Serge Haroche, Collège de France,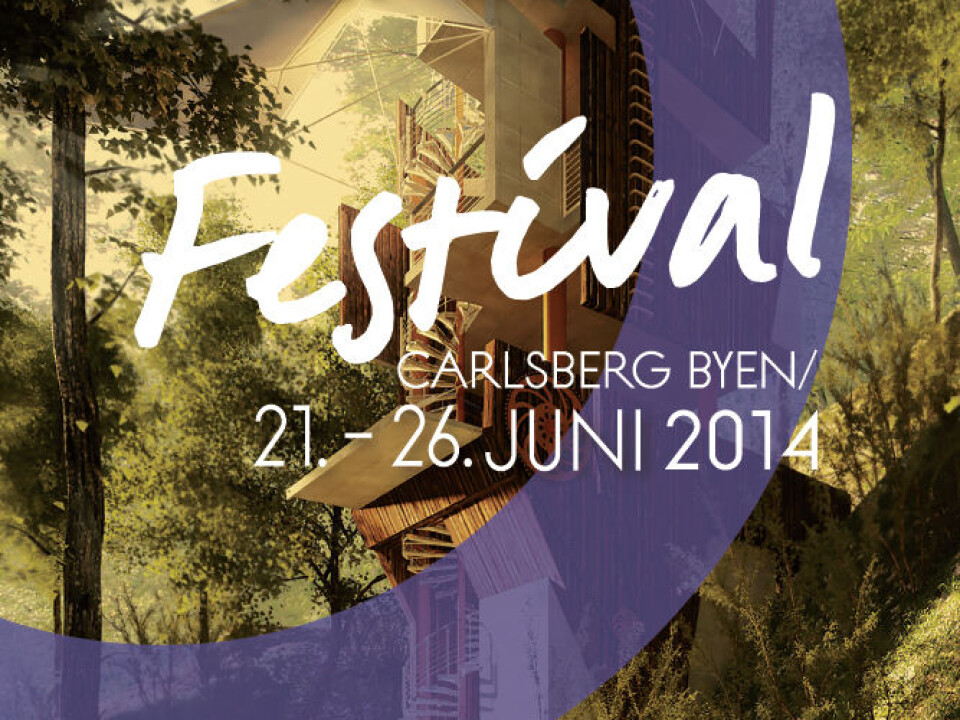 • Brian Schmidt, Australian National University,
• Ada Yonath, Weizmann Institute of Science and
• Venkatraman Ramakrishnan, MRC Laboratory of Molecular Biology, Cambridge, UK.
Together with international leaders in scientific policy and innovation such as the European Commissioner for Research, Máire Geoghegan-Quinn, and founding partner of Gehl Architects, Jan Gehl, they will discuss the future course of global research and innovation.
The announcement of the first ESOF keynote speakers coincides with the opening of registration for the event at the ESOF2014 website:
• esof2014.org.
Minister: "We need to build bridges"
ESOF2014 is organised by the Danish Agency for Science, Technology and Innovation, an agency under the Danish Ministry of Science, Innovation and Higher Education.
The organisers expect that some 4,500 researchers, students and media representatives will attend the conference to discuss topics such as the healthy society, the mind revolution and 21st Century learning.
The Danish Minister for Research, Innovation and Higher Education, Morten Østergaard, is looking forward to inviting delegates from around the world to the Danish capital:
"ESOF aims to bridge the gap between the world of research and the society that surrounds it, and to raise young people's awareness of research and innovation. We are very pleased to announce some of the brightest stars in the world of scientific research. ESOF will be an exciting setting for a conference and a festival in which ideas will flow freely. Here, scientists will have ample opportunity to present and discuss topics that they are passionate about with decision makers, media professionals and citizens," says the minister.
Festival open to all
Running parallel with the scientific conference during ESOF2014 will be a major science festival – Science in the City – where the public is invited to take part in a six-day programme with challenging science activities. The organisers expect to see up to 30,000 visitors at the festival.
Admission to the Science in the City festival is free of charge.
------------------
Read the Danish version of this article at videnskab.dk
External links
Related content