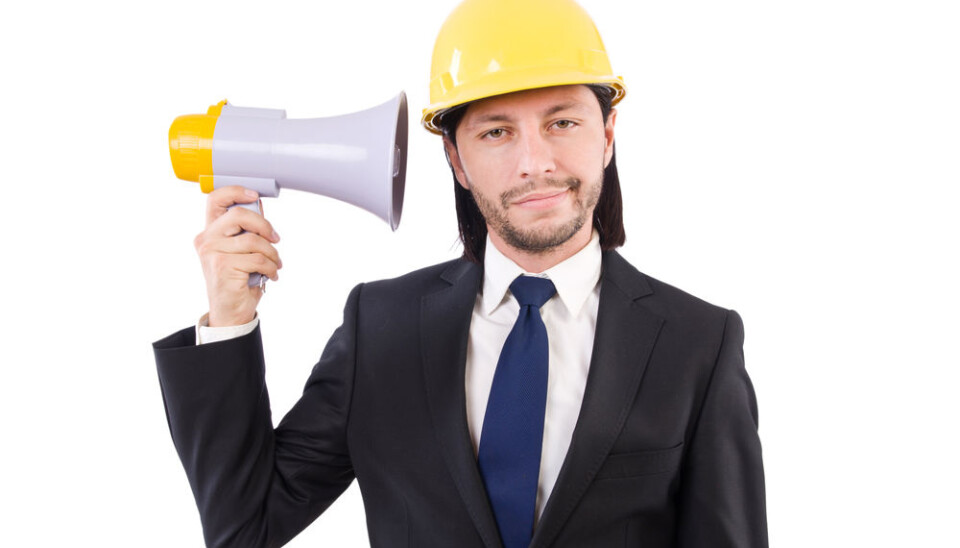 Workplace noise does not make you sick
The largest ever study of occupational noise surprises by failing to establish a correlation between noise and cardiovascular disease. This contradicts previous findings, which show that noise increases the risk of high blood pressure, stroke and other cardiovascular diseases.
A comprehensive new Danish study shows that daily exposure to noise in the workplace does not increase the risk of cardiovascular disease.
This is surprising because previous studies had established a correlation between the risk of cardiovascular disease and exposure to noise from e.g. roads and airports.
"We had expected that we, like other researchers, would find a correlation between noise and cardiovascular disease. However, even at high noise levels, we could not find the results that others have found at much lower noise levels. This came as a big surprise to us," says Zara Ann Stokholm, PhD, the Institute of Clinical Medicine at Aarhus University, Denmark.
Last month, she defended her PhD dissertation 'Occupational Noise Exposure, Physiological Stress, and Cardiovascular Health,' which has resulted in three scientific articles.
Largest study of its kind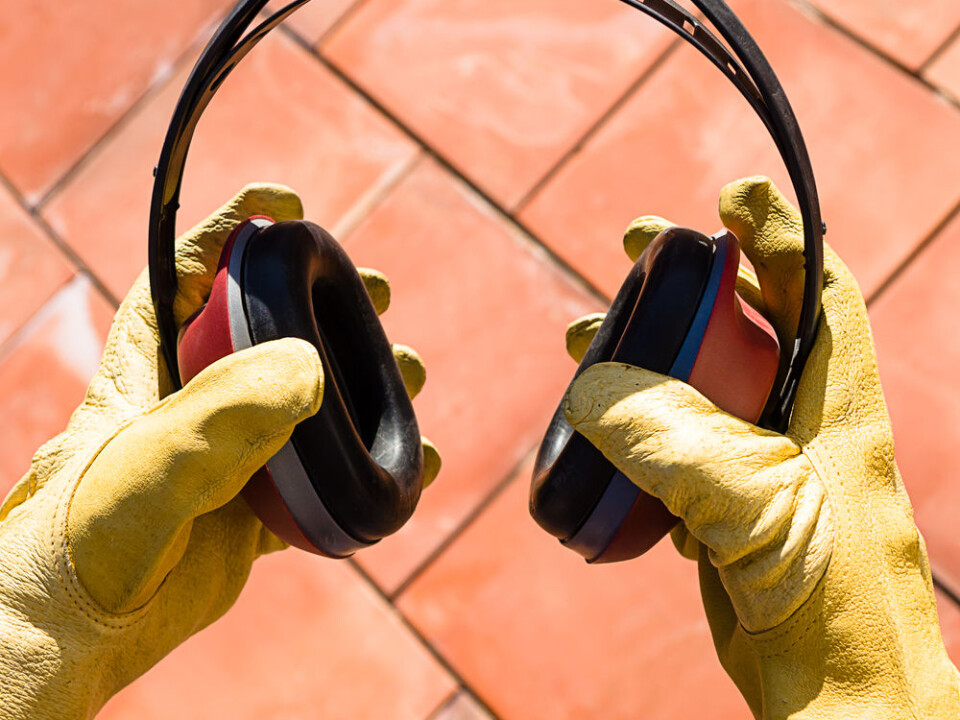 In the study, Stokholm and her colleagues measured the noise levels at 76 workplaces.
They then delved into the various Danish national registers and identified the employees at these 76 noisy workplaces, which included industrial sectors and kindergartens.
In total, the researchers found data on some 160,000 people, and they checked for a correlation between the level of noise exposure and the employees' risk of developing cardiovascular disease.
"We did not establish any correlation – neither in terms of high blood pressure, increased risk of cerebral haemorrhage nor cerebral infarctions," says Stokholm.
According to our study at least, it is not right to say that cortisol is the reason why noise could potentially lead to strokes or high blood pressure.
Zara Ann Stokholm
"What's really good about our studies is that they are large with many participants, who are followed over time. We have estimated how much noise they have been exposed to all the way back to 1980."
Noise did not increase stress hormone production
In addition to the registry studies, the researchers also carried out in-depth examinations of 665 employees at the 76 workplaces, which included asking them to wear a sound level meter, a blood pressure monitor and a heart rhythm monitor.
Other scientists have previously suggested that noise could lead to cardiovascular disease, because the noise stresses our body – and it could therefore be expected that the body's levels of the stress hormone cortisol would increase with noise exposure.
The Danish researchers therefore also measured cortisol levels in the saliva of the 665 employees at the noisy workplaces.
"Here, we found that the stress hormone levels were entirely independent of how much noise the participants were exposed to at work. So, according to our study at least, it is not right to say that cortisol is the reason why noise could potentially lead to stroke or high blood pressure," says Stokholm.
British study shows the exact opposite
In autumn 2013, a large British study caused a stir by establishing a correlation between noise exposure and cardiovascular disease.
Using register data, the British researchers had examined 3.6 million residents near London's Heathrow Airport.
The results showed that the risk of cardiovascular disease was 10-20 percent higher among the residents who lived in areas with the highest levels of aircraft noise.
The British study prompted the Aarhus researchers to publish a letter in the British Medical Journal in which they announced that their own findings conflicted with those of the British researchers.
Included in the letter was a note saying that unlike the British study, the Danish one included information about long-term exposure to noise.
"Occupational noise levels were also orders of magnitude higher than community aircraft noise levels. These analyses would therefore be more likely to detect cardiovascular effects unless leisure time exposure is crucial – for example, through disruption of sleep," the Danish researchers wrote in their letter in the British Medical Journal.
The British researchers, headed by Dr Anna Hansell, replied with a number of points that outlined possible sources of error in the Danish studies.
Hansell tells ScienceNordic that the results in the Danish study may have failed to take into account that the employees may have worn hearing protection, as this information was not available in the register data they used.
"I know that the Danish researchers tried to take this into account, but they only did so for a limited number of participants. Another possible source of bias is that people in jobs are generally healthier than the rest of the population, which also includes old and sick people," says Hansell, who is the assistant director of the Small Area Health Statistics Unit (SAHSU) at Imperial College, London.
"The risk of dying from cardiovascular diseases is normally higher for elderly people than for people in jobs."
Yet another possible source of bias, according to Hansell, is that people who are sensitive to noise are likely to avoid working in noisy workplaces.
Still unclear whether noise causes cardiovascular disease
Even though the new Danish study failed to establish a correlation between occupational noise and the risk of cardiovascular disease, the Danish researchers are keen to point out that their research provides no conclusive evidence that there is no correlation.
"It is important to note that no matter what, it is beyond doubt that noise may cause persistent hearing loss, is troublesome to many people and that in itself is an important reason for keeping the noise levels down in workplaces and in the environment," says Stokholm.
-------------------
Read the Danish version of this article at videnskab.dk
Scientific links
External links
Related content