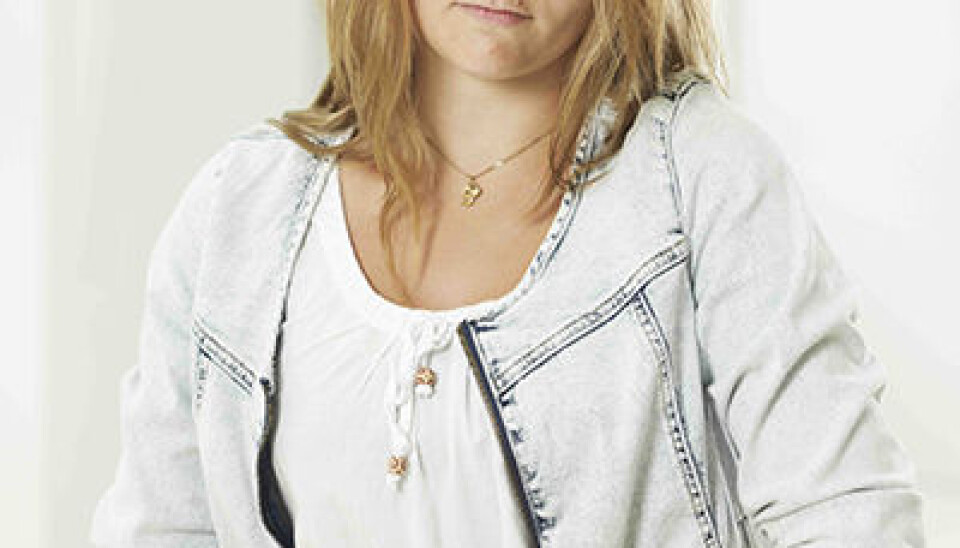 Great East-West gradient in bowel disease incidence in Europe
A massive study reveals a significant difference in the number of people with bowel diseases in certain countries in Eastern and Western Europe. Scientists are still looking for an explanation.
A huge study with data from ten million people points towards a previously undescribed tendency.
The bowel diseases Crohn's disease (CD) and ulcerative colitis (UC) are twice as common in Western Europe as in Eastern Europe.
The international study was headed by a group of researchers at the Digestive Disease Centre, Copenhagen University Hospital, Herlev, Denmark.
"We boldly claim that there is no other such study of a similar size," says Johan Burisch, MD, PhD, the lead author of the study, which has been running seven years and has now been published in the journal GUT.
Huge and unique study
In Western Europe we have high standards of hygiene and we consume lots of controlled and processed foods, which may confuse and dull our immune system.
Johan Burisch
The researchers gathered data about CD and UC patients from 31 intestinal health centres from more than 20 countries throughout Europe. The centres covered a total of some ten million people.
"The whole point of setting up a project such as this one is that we want everyone to take part. We have approached as many of the relevant institutions as we could," he says.
The reason why Burisch decided to focus on the incidence of these two diseases was that the number of patients started to increase in Eastern Europe, including Hungary and Croatia.
"We noted this rise and decided to start looking for some correlations that might indicate a cause."
It turned out that the diseases were twice as common in the West as in the East.
The cause still eludes us
The participating countries were: Cyprus, Denmark, the Faroe Islands, Finland, Greece, Greenland, Iceland, Ireland, Italy, Portugal, Spain, Sweden, the UK, Croatia, the Czech Republic, Estonia, Hungary, Lithuania, Moldova, Romania and Russia.
An obvious reason for this difference could be that Western Europeans are generally better at examining and diagnosing, which means that there may well be a significant number of undiagnosed patients in Eastern Europe.
"But the Eastern European centres that we looked at were good at diagnosing. In fact, they appeared to be more in line with international guidelines than we are [in Western Europe]."
Our food may dull our immune systems
An alternative explanation is that the immune system can become lazy as the living standards improve.
"In Western Europe we have high standards of hygiene and we consume lots of controlled and processed foods, which may confuse and dull our immune system," says the researcher, pointing out that the search for an explanation is still at the speculative stage.
There are great differences in how serious and debilitating CD and UC can be. The most common complication is diarrhoea.
The diseases cause inflammations inside the intestinal walls. This can be painful and patients often experience rectal bleeding as a result of intestinal ulcers.
The diseases mainly hit young people aged between 25 and 35. They can usually be treated with medication, but some may require an ostomy, as parts of their intestines need to be removed surgically.
------------------------
Read the Danish version of this article at videnskab.dk
Scientific links
External links
Related content