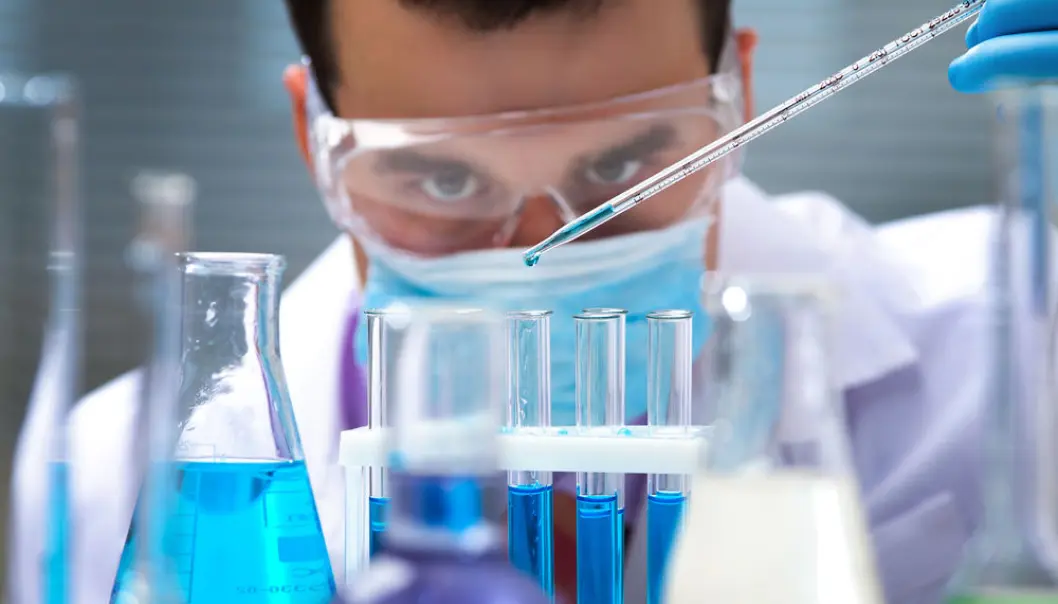 Scientists discover harmful diabetes mechanism
Scientists finds mechanism that contributes to the development of type 1 diabetes and makes the disease more harmful. The new knowledge can be used to improve treatment and prevent the disease from actually developing.
A team of scientists have found a genetic variation that contributes to the development of diabetes type 1 and even makes the disease more harmful.
"What we've discovered can be very vital for diabetes patients and further research," says study co-author Flemming Pociot, medical consultant and professor at Herlev Hospital. "Thanks to our new results, treatment can be much more effective that it is today."
Niels Grarup, a diabetes researcher who did not take part in the study, is convinced that the new results bring good news for diabetes research and type 1 diabetes patients.
"We are trying all the time to find some of the disease's points of attack so we can develop medication that can slow the disease," says Grarup, an assistant professor at the Novo Nordisk Foundation Centre for Basic Metabolic Research at the University of Copenhagen. "There's no doubt that we've come further in that process through these results."
The new knowledge can fight complications
Type 1 diabetes is a disease in which the body's immune system attacks the pancreatic cells that produce the essential hormone insulin. The Herlev researchers have discovered that the cells' ability to produce a protein called CTSH determines how much insulin they produce and how resistant they are to the attacks by the immune system.
In other words: the greater their CTSH production, the more insulin they produce and the greater their resistance to immune system attack. This new knowledge can be very important to current and coming diabetes patients.
"If you can turn up the patients' CTSH production, you can save some of their insulin-producing cells and thus get them to retain their natural production of insulin," says Pociot. "This could reduce their risk of being hit by the serious complications that accompany diabetes."
Grarup shares his optimism.
"Based on what the researchers have discovered, one can imagine medication that could extend the phase when type 1 diabetes patients can manage with their own production of insulin," he says. He explains why keeping the natural production of insulin in the cells instead of giving insulin medically would be a health benefit for type 1 diabetes patients.
"The body is better than doctors at regulating the insulin level precisely," says Grarup. "The better that level is regulated, the lower the risk of developing complications such as diseases affecting the eyes, kidneys and cardio-vascular system."
Prevention is the ultimate objective
Making a discovery that can ensure a better quality of life for patients is naturally very satisfying for the researchers, but according to Pociot their objective has not yet been reached.
"The ultimate objective of our research is to develop treatment that can prevent the disease," he says.
Type 1 diabetes is largely hereditary. This means that doctors are able to identify a large number of the children who are in danger of developing the disease. Pociot says that the researchers at Herlev University Hospital will now find out whether it is possible to prevent children developing diabetes by getting their insulin-producing cells to produce more CTSH protein. They will do this by mating mice that produce a lot of CTSH with mice that are susceptible to developing diabetes.
"If a large number of the mice resulting from this mating practice do not develop type 1 diabetes, then I think we'll have the foundation for developing a treatment that can prevent type 1 diabetes," says Pociot.
Translated by: Michael de Laine
External links
Related content