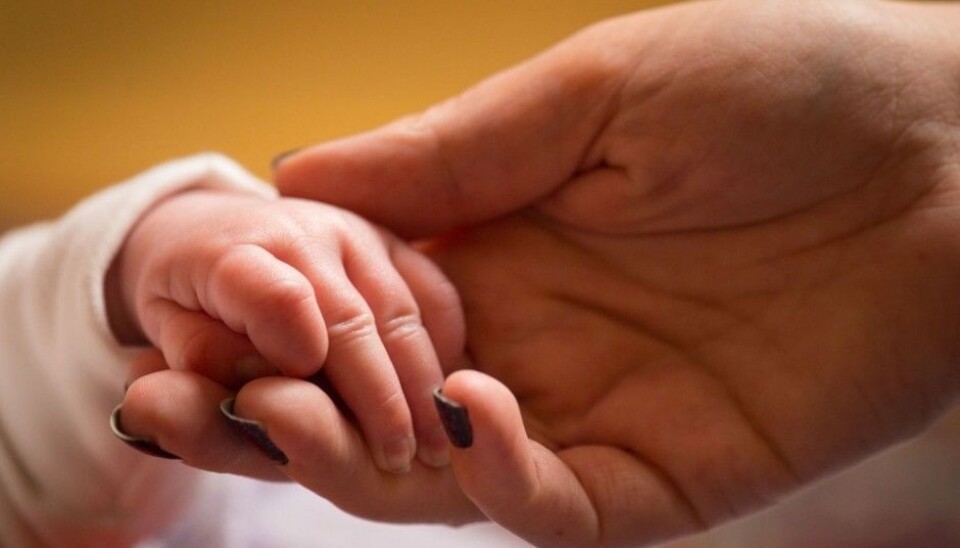 Young women long for children after they lose a parent
We still follow our parents lead when it comes to how many children we have and when we have them. But the loss of a parent can push us to start sooner.
If you're younger than 25 years old, and you lose your mother or father, the chances increase that you decide to have a child of your own.
This is the conclusion in a study by sociologist Johan Dahlberg at Stockholm University. His analysis is based on registry data.
Dahlberg did not find the same tendency among older people with no children.
Changes
If one of your parents die while you're still young, it will turn your life upside down. This can iniate an urge to start a family of your own.
A death in the family can also lead to a poor mental health.
This can cause you to seek out other relationships - such as finding a partner or becoming a parent, according to Dahlberg.
Reactions to death
May Aasebø Hauken works as a researcher for the Center for crisis psychology in Bergen. She specialises in children whose parents have cancer.
She thinks that there are many discrepancies in the research on how death and illness affects us.
Some studies show that children cope over time, while others show that they face adversity in many areas.
"There's no doubt that we become hugely affected by losing one of our parents when we're young. Disease and death turns daily life upside down in most families."
"This however is a relatively new field of research, and there's still much more to be done," Hauken says.
We do as our parents
Parents affect our own choices in more than one way, according to the Swedish sociologist.
He finds a strong link between what kind of family and childhood we come from and when in life we choose to have children of our own.
If your parents had you or your siblings early on in life, it's more likely that you'll start your own family at an earlier age.
Many think that this doesn't apply anymore. But according to Dahlberg, who has studied register data from several decades, the pattern stays the same. People born in the 1960's are just as affected by their family background as those born in the 1940's.
Especially women are affected by their background when it comes to childbirth, the researcher claims.
-------------------------------------
Read the Norwegian version of this article at forskning.no
Translated by: Ulla Gjeset Schjølberg
Scientific links
Related content