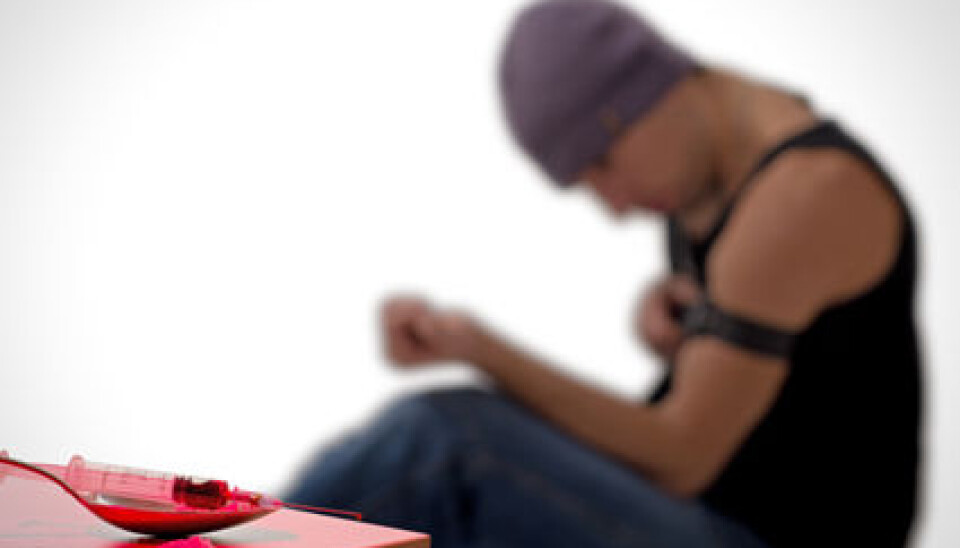 Criminals risk an early grave
Crime doesn't pay. In fact, it's a deadly business. Even registered offenders who are jailed for something less risky than narcotics crimes or drunken driving are on average three times more likely to die than others in their age group.
"Mortality is higher for criminals but we're astonished how incredibly much higher," says Torbjørn Skardhamar.
The Statistics Norway researcher has teamed up with project leader Vegard Skirbekk of the International Institute for Applied System Analysis on a new article about mortality in criminals.
They have looked at the total population of Norway aged 15 to 69 at the end of 1999 – 2.9 million people – and tallied the number who died between 2000 and 2008.
Then they selected everyone who had been registered for criminal activity, either by virtue of being convicted or let off on the grounds of age or mental health, or for whom criminal charges were dropped for other reasons.
Sixteen times more dangerous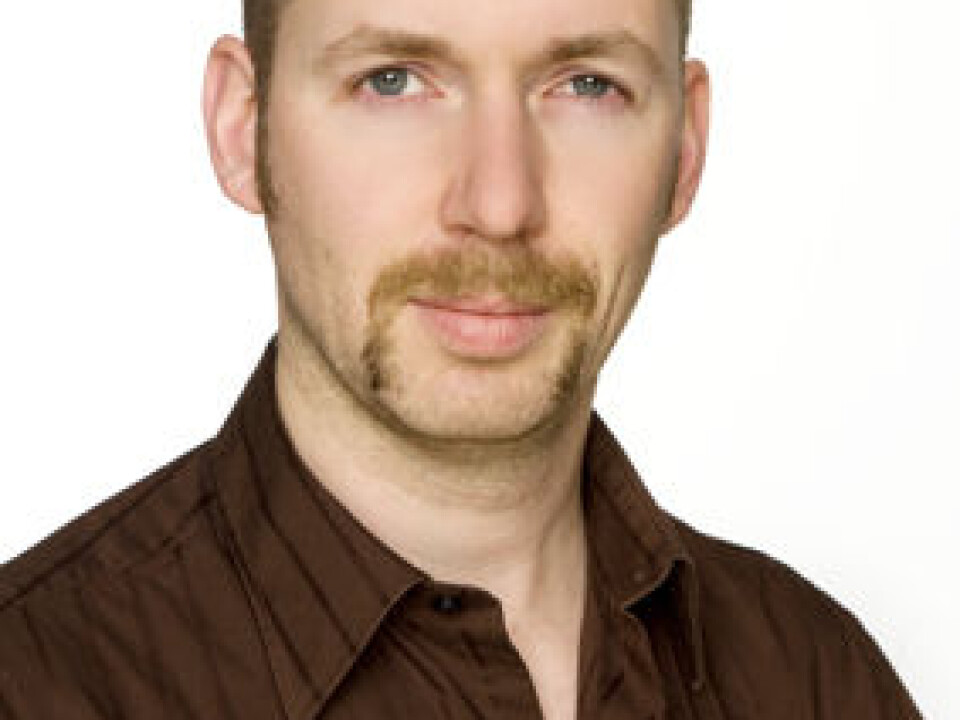 "It's not too unexpected when you consider mortality is higher with regard to lifestyle, substance abuse and the like. But we have also taken out those who were convicted for possession of drugs or for intoxicated driving," says Skardhamar.
Lawbreakers who were incarcerated for the use or possession and sale of drugs are those with the worst odds. Women in this group have a risk of death that is 15.6 times higher than average. Men who are involved with drug crimes run a 11.9 times higher risk.
"Female criminals have a higher mortality risk than men the whole way. Nearly 20 times as many men are in jail in Norway than women. This means that the women who commit crimes are further off the average than men," explains Torbjørn Skardhamar.
Men who have been listed for breaking narcotics laws, but who have not been sentenced to serve time, have a 6.9 times higher mortality rate than average Norwegians. For women, that number is 10.5 times higher. Men who are caught driving under the influence of substances run a 4.4 times bigger chance if they have been given jail sentences, 3.2 times higher if they haven't. The respective death risk figures for women are 5.6 and 6.5.
Worse odds with prison
The statistics for lawbreakers whose crimes aren't linked to drugs or driving under the influence show a greater disparity depending on whether the miscreants serve time in prison or get off with a fine or a custodial sentence. Men who do time behind bars have mortality rates that are 2.8 times higher than average – women's rates when they spend time in jail are 3.7 times higher.
Among these kinds of criminals who don't get locked up, the respective mortality risks for men and women are 1.7 times and 2.3 times higher.
Skardhamar has no statistics with which to explain these disparities.
"So we can't say anything for certain. But it's very reasonable to think it ties in with lifestyles. Of course there could also be more substance abuse involved here than was recorded. But we think we have taken the most serious drug and alcohol abuse into account. In addition, the life of crime isn't the most glamorous. Most of these people live a rough life and enjoy less material benefits," he says.
Translated by: Glenn Ostling
Scientific links
Related content