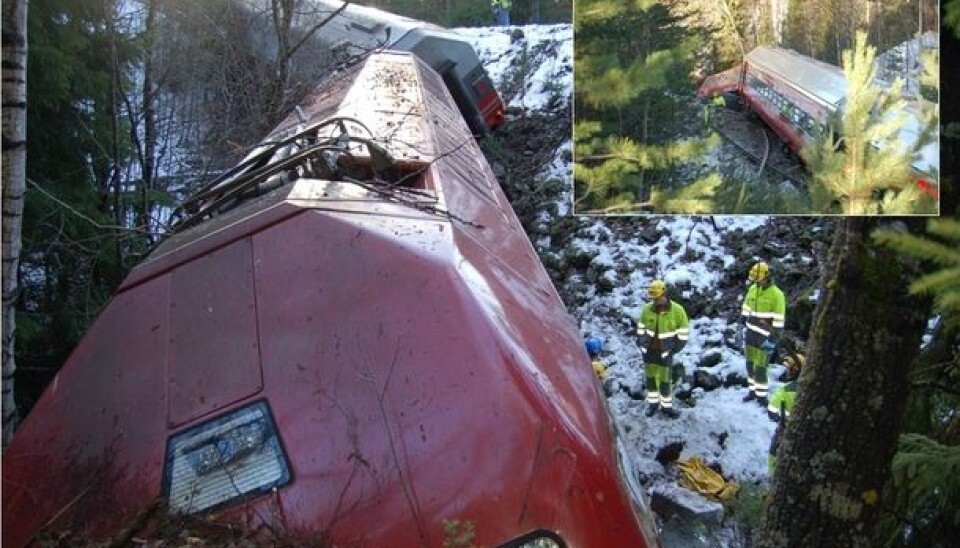 Trains should be more like cars
A Swedish researcher rails against hazardous luggage systems.
Whenever there's an accident involving public transportation -- be it planes, trains, or buses -- public authorities usually try to learn from the tragedy.
But when Rebecca Forsberg of Umeå University conducted an analysis for her PhD of what happens before, during and after train wrecks, she found that clear improvements could be made to limit injuries in train interiors.
Softer furnishings and internal structures, baggage hatches that shut securely and the use of safety glass are three straightforward enhancements, Forsberg says. In fact, she thinks railway officials could learn a lot from the safety measures adopted by the automotive industry in recent years.
Her focus has been on what happens during a train wreck, an area that she believes has not been paid enough attention. She points out that most safety initiatives have aimed at preventing train accidents.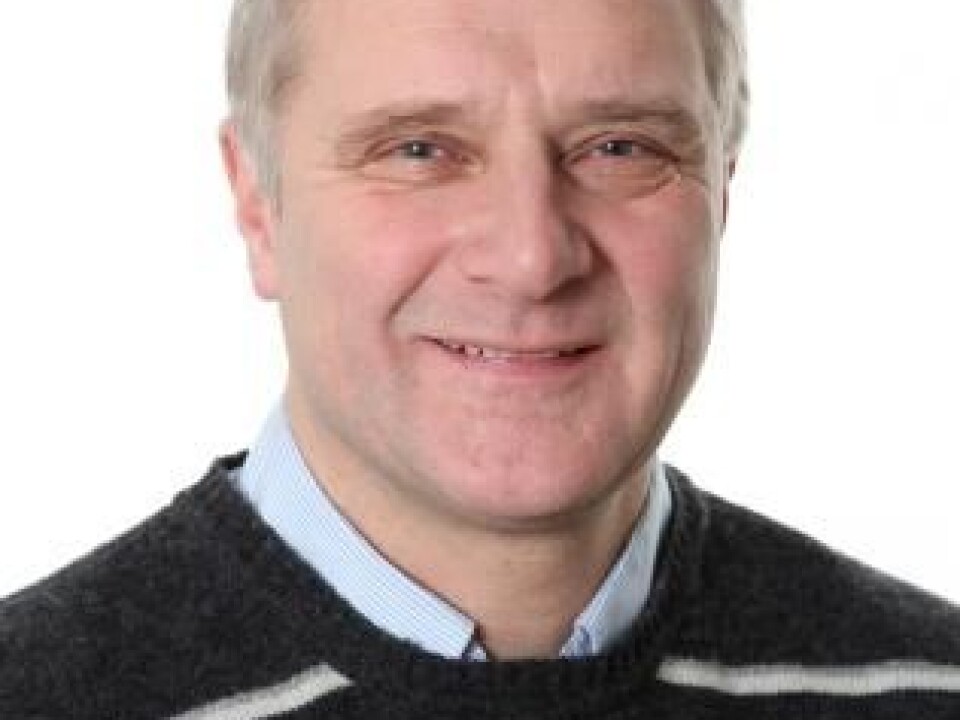 In Norway much of the emphasis is on doing away with railway crossings, which are among the prime causes of accidents.
Like being in laundry dryer
When a train crashes – or simply makes a very sudden stop – passengers and loose objects fly forward like projectiles.
A passenger who survived a train wreck described it as like being inside a laundry dryer. Everything was thrown topsy-turvy and tumbled around.
Soft surfaces absorb energy by cushioning an impact and can make a crash less disastrous. Laminated safety glass breaks without splintering into pointed shards. This reduces the chances of serious glass cuts.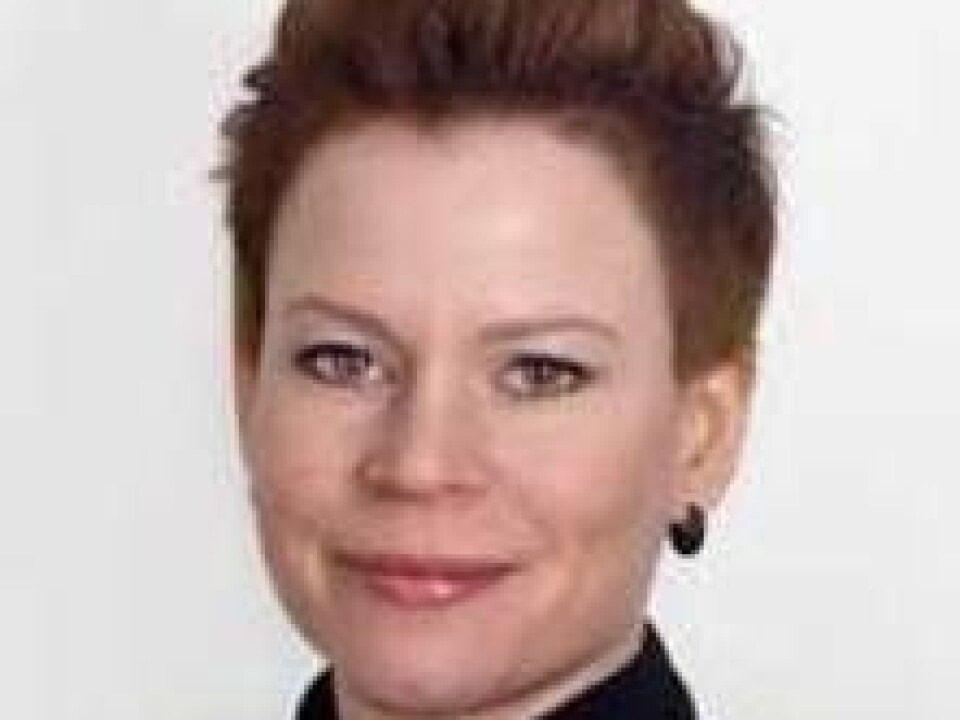 Safety glass is used in shower cabinets and car windows – and heftier versions are an element of bulletproof glass. But it's not mandatory in trains the way it is in automobiles.
No requirements for luggage safety
The Norwegian Railway Authority sets the standards for safety measures on the country's trains. The authority has no immediate plans for tightening up requirements for securing baggage.
"No such specifications are required of the interiors of trains other than sufficient fireproofing," says Railway Authority Director Erik Reiersøl-Johnsen.
Figuring the probability
"It's obvious that injuries can result if there is a sudden deceleration and baggage is loosely stored," says Professor Magnus Langseth of the Norwegian University of Science and Technology (NTNU).
Langseth is an expert on collision safety and the consequences of accidents.
He points out that decision makers consider the probabilities of an accident before they implement preventive measures.
"In the offshore industry no consideration is given to anything with under a 0.01 percent chance of occurring," he says as an example.
Frequency increasing abroad
Most disastrous train wrecks occur in Asia and Africa. Fatalities there are on the rise, whereas such deaths are decreasing in Europe. But accidents still happen in modern Western countries. On 4 January 2000, disaster struck at Åsta in Eastern Norway, leaving 19 dead.
Train accidents in Norway usually involve a derailment, or a collision with a vehicle at road crossings. In Åsta two trains were on the same track and collided head-on. The Norwegian Railway Authority recorded 35 train accidents in 2011. This was twice as many as in 2009.
--------------------------
Read the Norwegian version of this article at forskning.no
Translated by: Glenn Ostling
Scientific links
External links
Related content