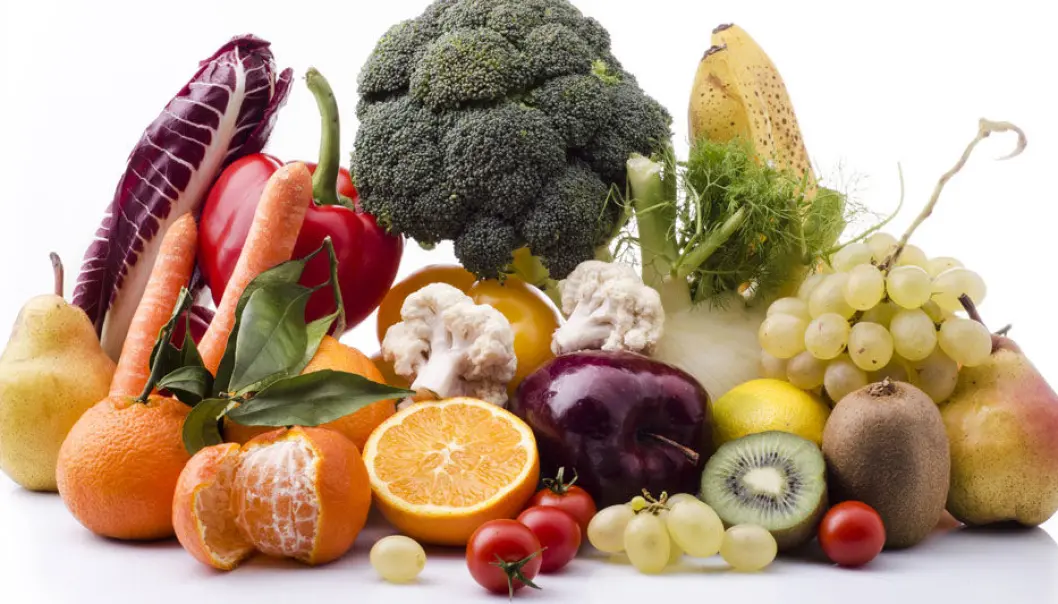 Too little fruit and veg in children's diet
European children are eating far less fruit and vegetables than recommended, EU survey shows.
A healthy diet including enough fruit and vegetables is important to reduce the risk of heart disease, stroke, diabetes and certain types of cancer.
But European children are eating far less of these vital foods than they should, according to EU's 'Pro Greens' survey of eleven-year-olds' diet.
Survey of 8,158 children
The survey comprised 8,158 children from ten countries throughout Europe, ranging from the Nordic countries to the Mediterranean.
It showed that daily average consumption is between 220 and 345 grams of fruit and vegetables – far below the World Health Organisation's recommendation of minimum 400 grams.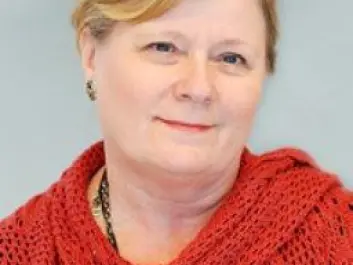 "Not even half of the children in this study eat fruit every day. The picture is a little bit brighter when it comes to vegetables - 55 percent add vegetables to their diet on a daily basis," says Agneta Yngve, survey co-ordinator and professor of culinary arts and meal science at Örebro University.
Most fruit in Norway, most vegetables in Sweden
Norwegian children ranked top in the survey, with a daily intake of 345 grams, followed by Bulgaria with 320 grams. Finnish children ranked last with 220 grams.
However, the Norwegian top ranking was more down to munching fruit than crunching veg. They ate the most fruit, whereas Swedes were best at eating vegetables (obviously including swedes). Sixty percent of Swedish children ate vegetables on a daily basis.
"We believe this is down to Swedish school lunches. A good selection of salads and vegetables are normally offered," says Yngve.
Far short of what's needed
But even Swedish children's average vegetable intake is far short of what's needed, she adds.
"An average of 141 grams per day is simply not sufficient. All children should eat at least 200 grams of vegetables in order to meet the World Health Organisation recommendations."
Across Europe children are eating less vegetables than fruit – an obvious explanation being that they prefer the taste of fruit. Also, fruit is more readily available as a snack between meals than vegetables.
Gender difference
The survey reveals a gender difference when it comes to healthy eating.
"In addition to the differences between countries, we have found that girls generally eat more fruit and veg than boys," says Yngve.
This gender pattern is particularly marked among half of the countries in the survey - including Sweden, Finland and Iceland in the Nordic region.
"The survey shows that there is a need for promotional activities to improve fruit and vegetable consumption in this age group," the researchers conclude.
-----------------------
Read the Norwegian version of this article at forskning.no
Scientific links
External links
Related content