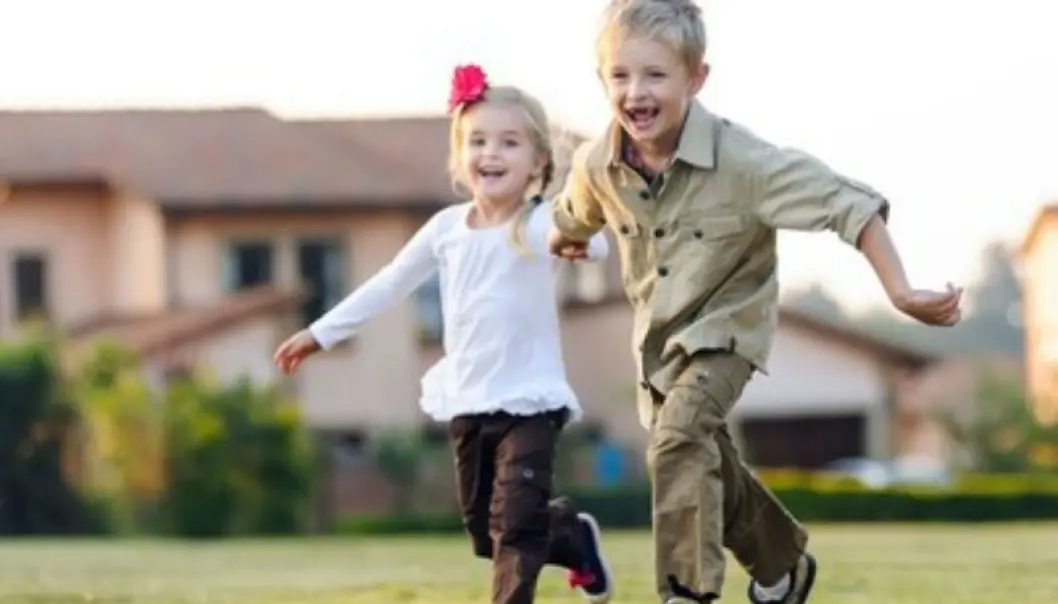 Siblings of bipolar persons more likely to become bosses
The bipolar disorder appears to have a connection with leadership abilities. If you are the sister or brother of a person with the disorder – also known as manic depression – your chances of becoming a boss are higher than average.
This claim about mental disorders is not the first by the Swedish psychiatrist Simon Kyaga to make the news.
In 2012 he published the results of a study showing that artists and scientists are more prone than others in to be plagued by mental illnesses such as anxiety depression, schizophrenia and bipolar disorder.
It would appear that the diseases are linked in part to some of the advantageous characteristics associated with people in creative fields of work.
Other recent studies have also shown that people with bipolar disorder can experience positive sides of the otherwise serious malady.
Kyaga has now spotted another coveted personality trait which can be linked to bipolar disorder: Leadership abilities.
Famous bipolar leaders
A hint came from history.
Literature indicates that many of the world's most renowned leaders, including Winston Churchill, Abraham Lincoln and Napoleon Bonaparte, can have suffered bipolar disorder, writes Kyaga in his doctoral thesis.
Earlier studies have also pointed out that famous leaders and politicians appear to run a higher risk of manic or depressive episodes than the rest of the population.
Kyaga has now analysed data from nearly 70,000 Swedes with bipolar disorder and also looked at information about their siblings.
This monumental task was made possible by cross-referencing the country's disease register with other registers that could reveal information about a person's leadership capabilities, for instance evaluations of them when being registered for the draft or tax records which listed job titles.
Kyaga compared this information with facts covering the general public.
A fascinating pattern emerged.
Siblings become bosses
He found that persons diagnosed with bipolar disorder, but no other mental illnesses, often had more distinctive leadership abilities than other people.
The same could be said for their siblings, although the trait was slightly weaker among them.
Later in life, however, the bipolar Swedes were less likely to have executive or leading positions than the normal population. But the opposite applied to their mentally healthy brothers or sisters:
They were over-represented in leading positions, especially as political leaders in key jobs where decisions are made.
This indicates that certain traits which make a person a natural leader are connected in some way to bipolar disorder.
Translated by: Glenn Ostling
External links
Related content