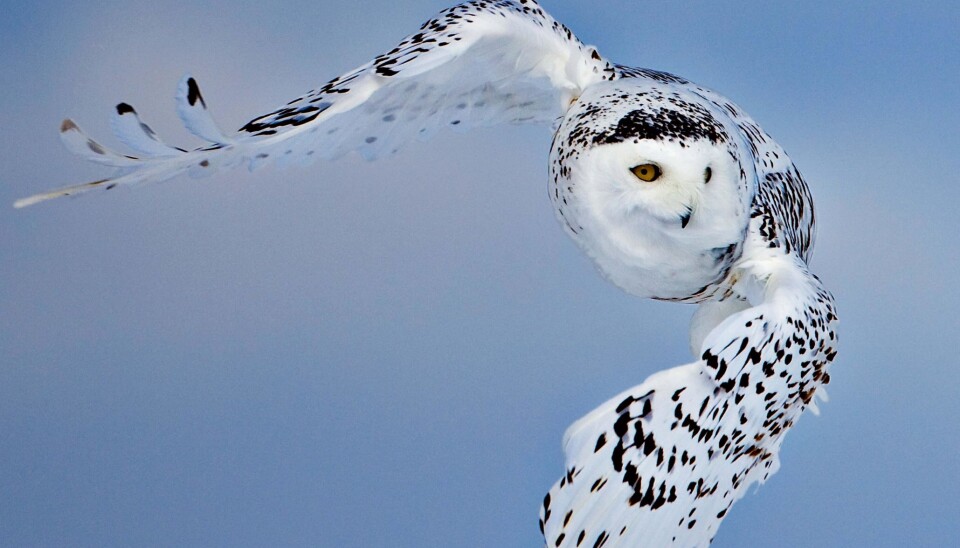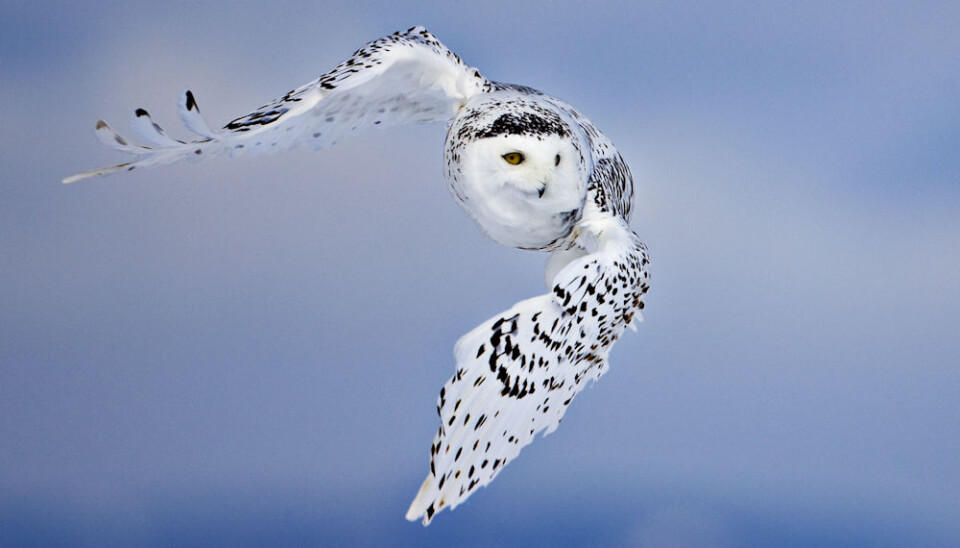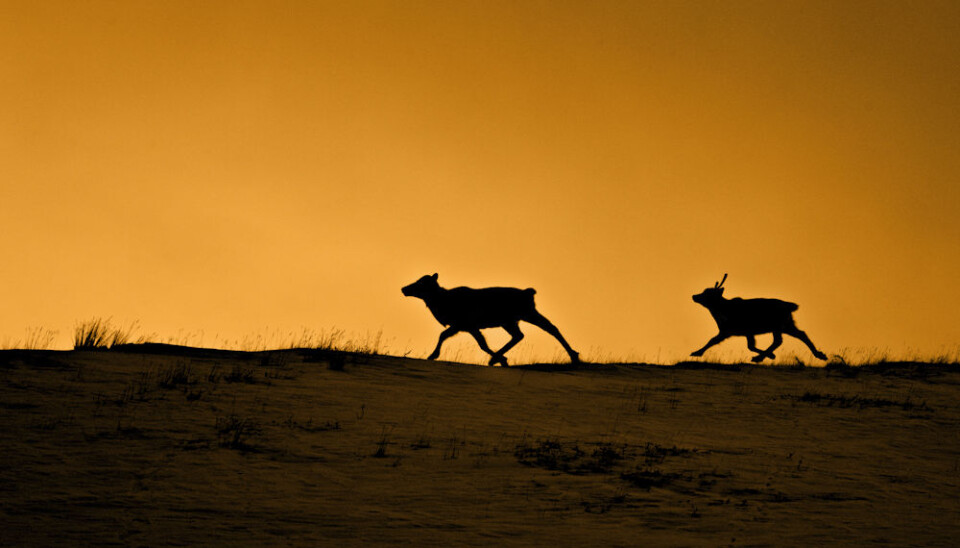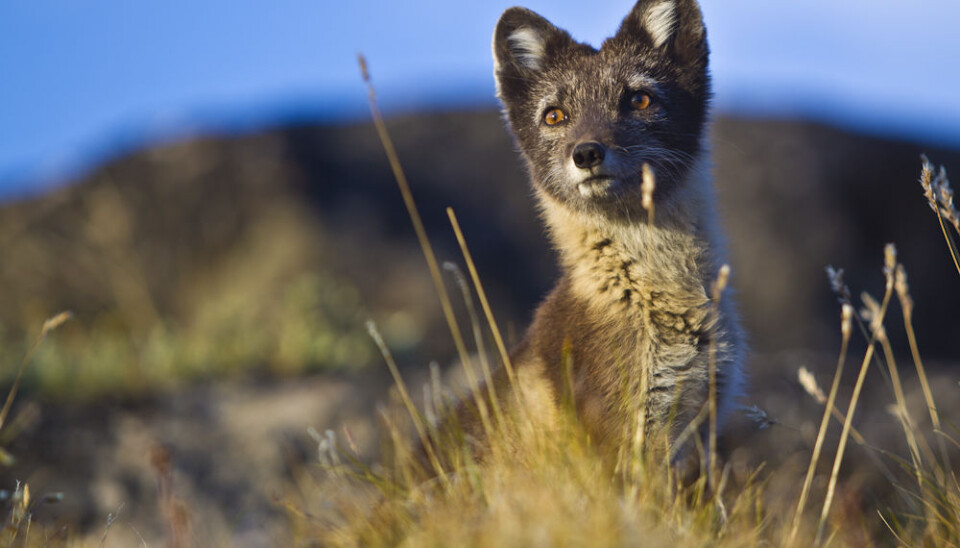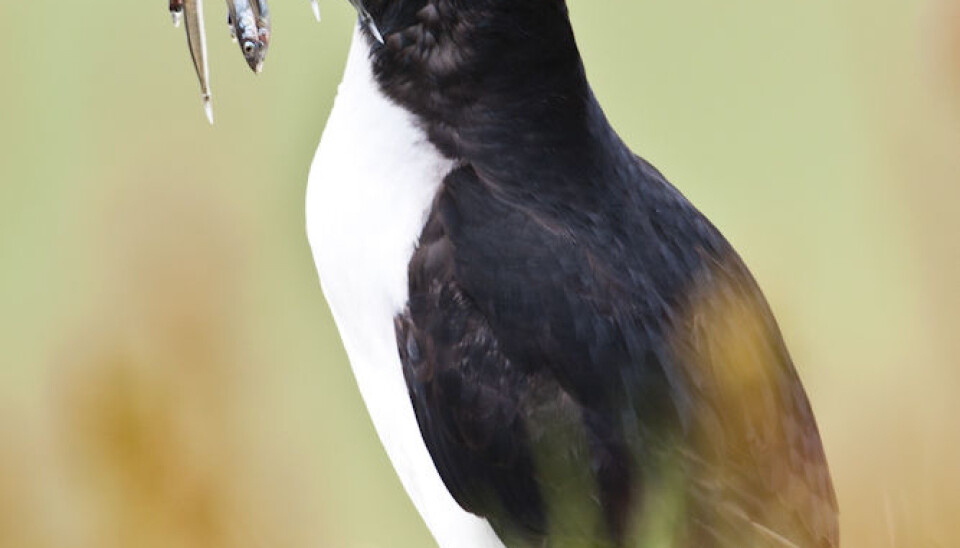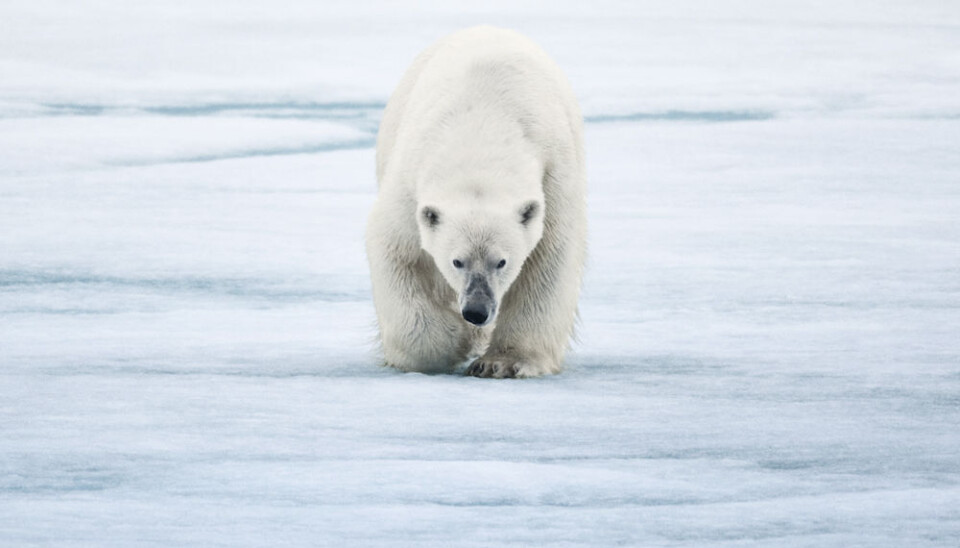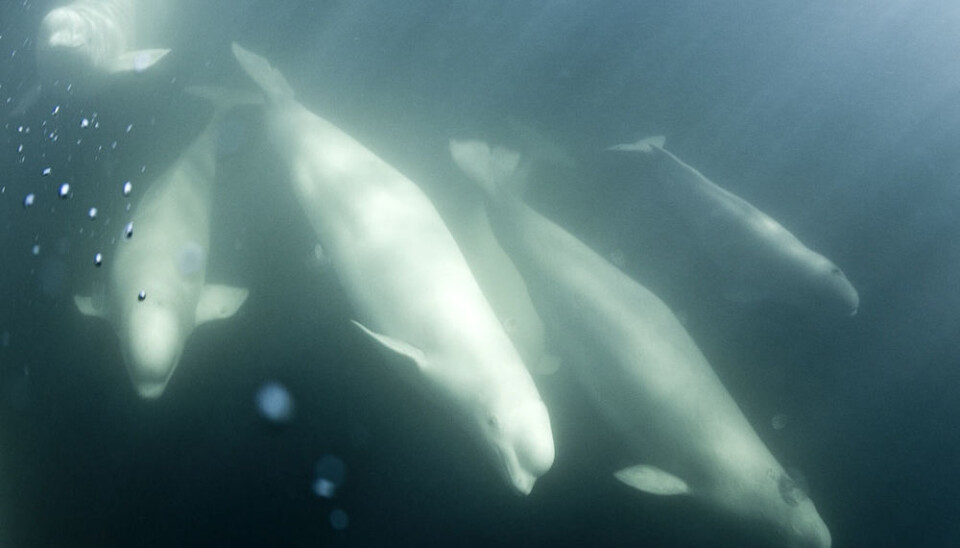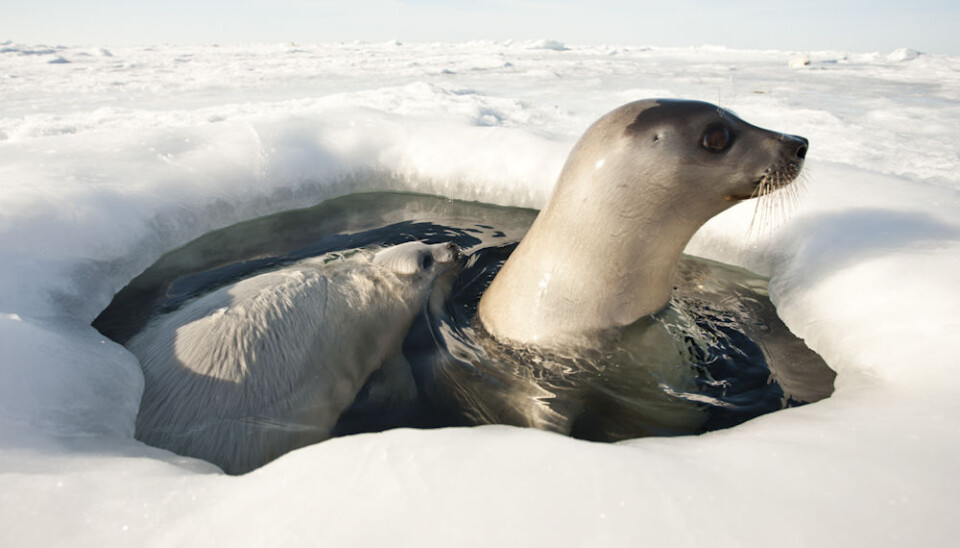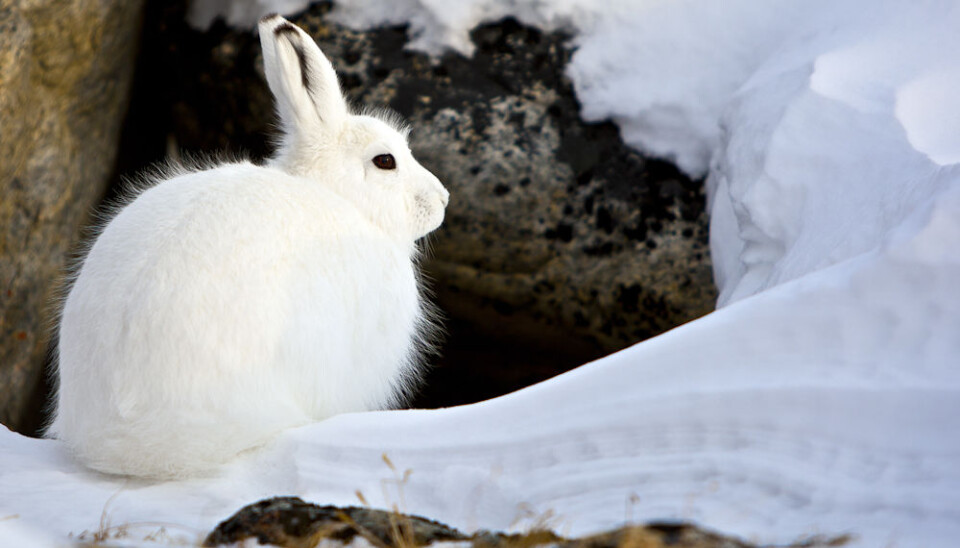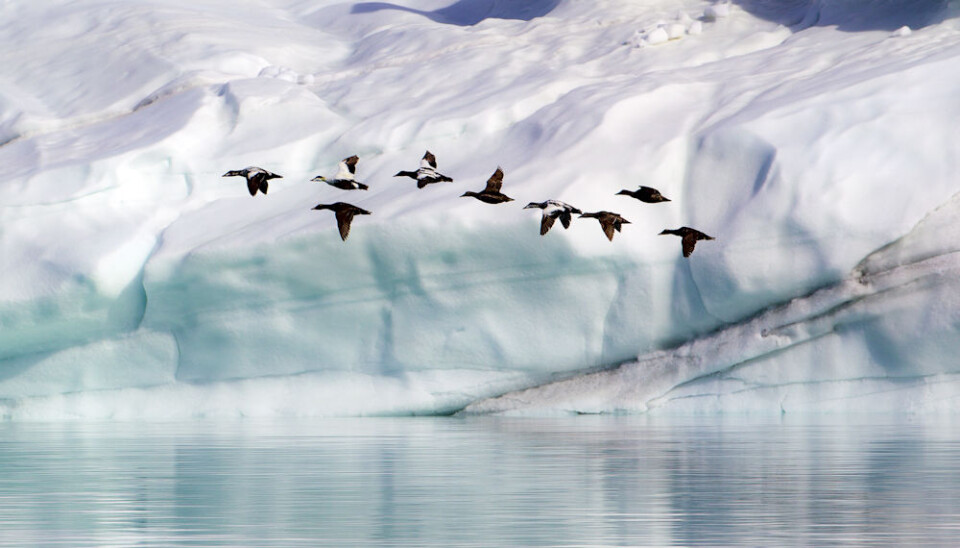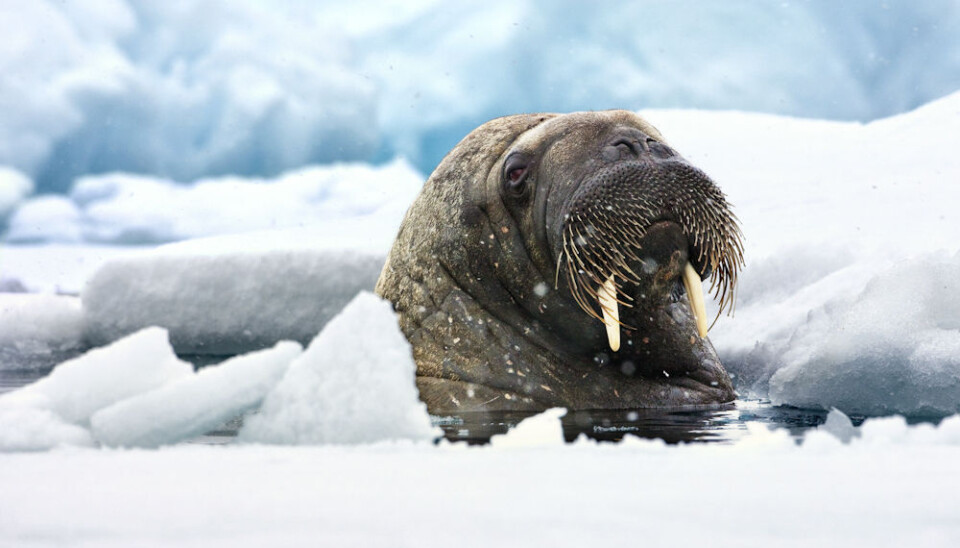 Greenland's beautiful wildlife in pictures
The extreme conditions in Greenland have created a unique wildlife. See some of the stunning pictures here.
Greenland is one of the northernmost places where there are animals. The cold, ten-month-long winter has forced the various species to live a life on the edge of what's physically possible.
A new, richly illustrated book describes this struggle. Its author is one of Denmark's leading mammal experts, Mogens Trolle, zoologist, author, wildlife photographer and in charge of educational programming and events at the Natural History Museum of Denmark.
"I've been fascinated by Greenland's wildlife since I was a little boy," he says.
"What's particularly interesting to me is the way the animals adapt to extremes. And they live in a landscape that's beautiful and rough at the same time."
Most of the nearly 200 pictures in the book are taken by Danish wildlife photographer Uri Golman, who specialises in Arctic photography.
Pictures and facts about Greenland
The book, which unfortunately is only available in Danish, contains some interesting facts: did you for example know that Greenland is home to the animal with the longest life span (the bowhead whale, also known as the Arctic whale), the warmest coat (the Arctic fox) and the longest migration in a year (the polar bear)?
-----------------------------------
Read the Danish version of this article at videnskab.dk
Translated by: Dann Vinther
External links
Related content