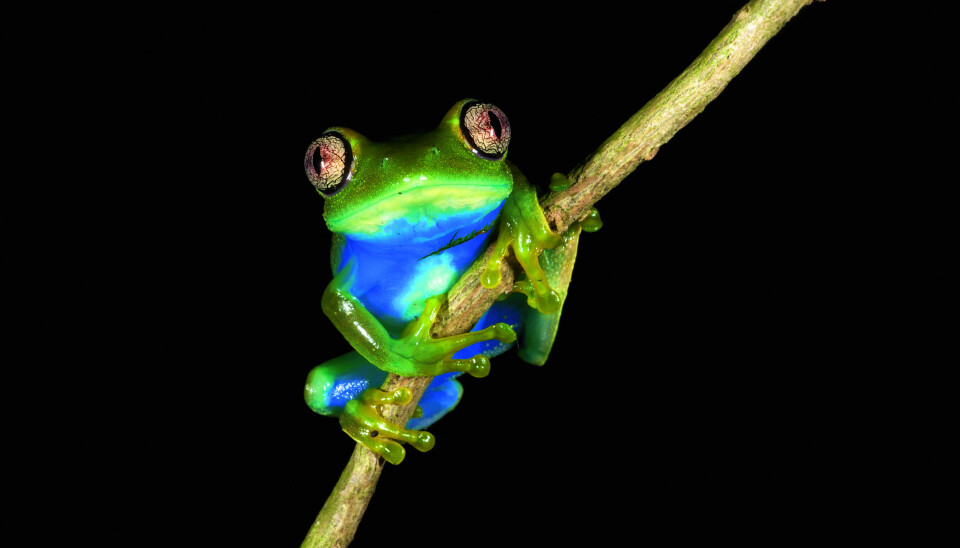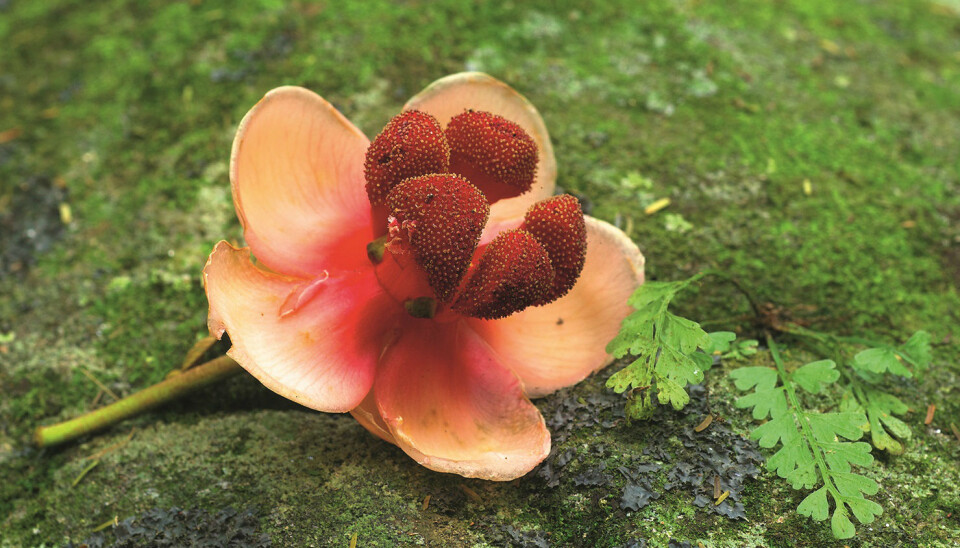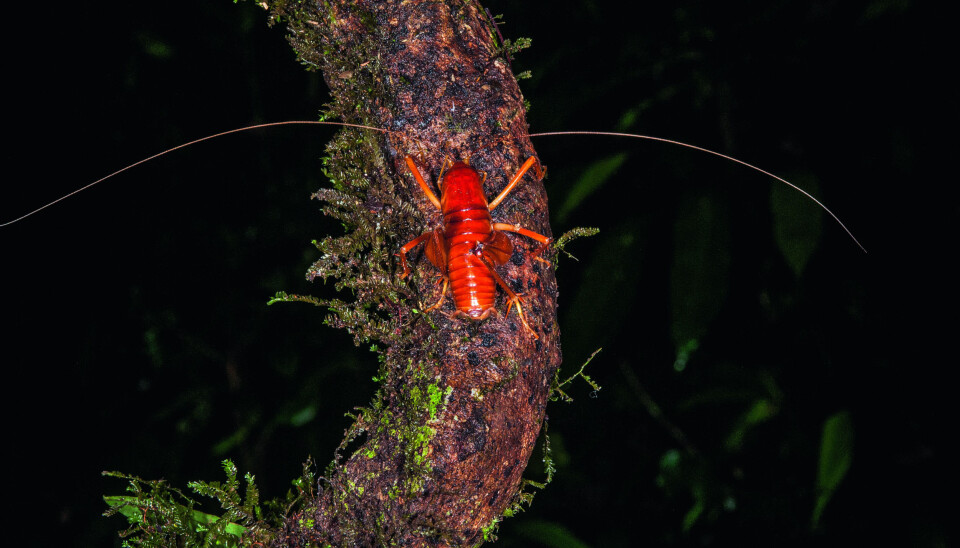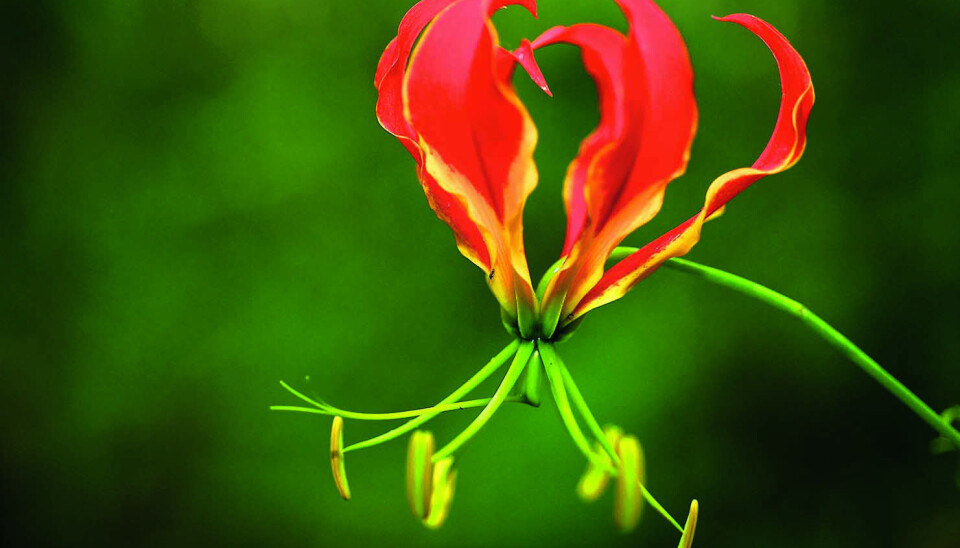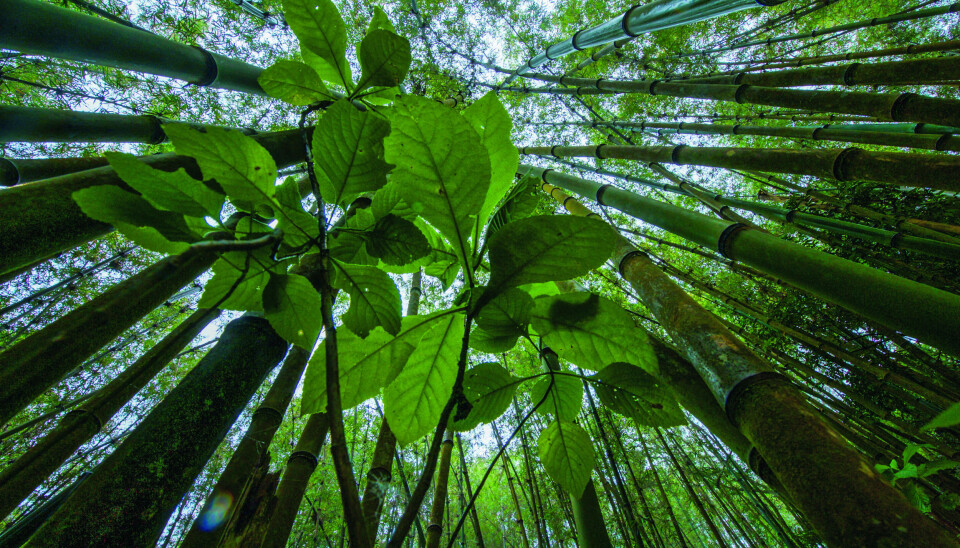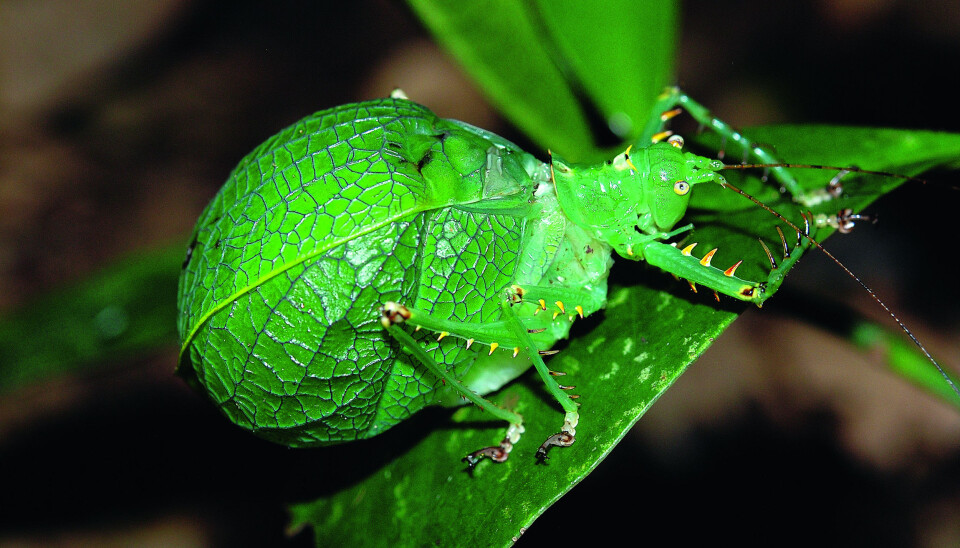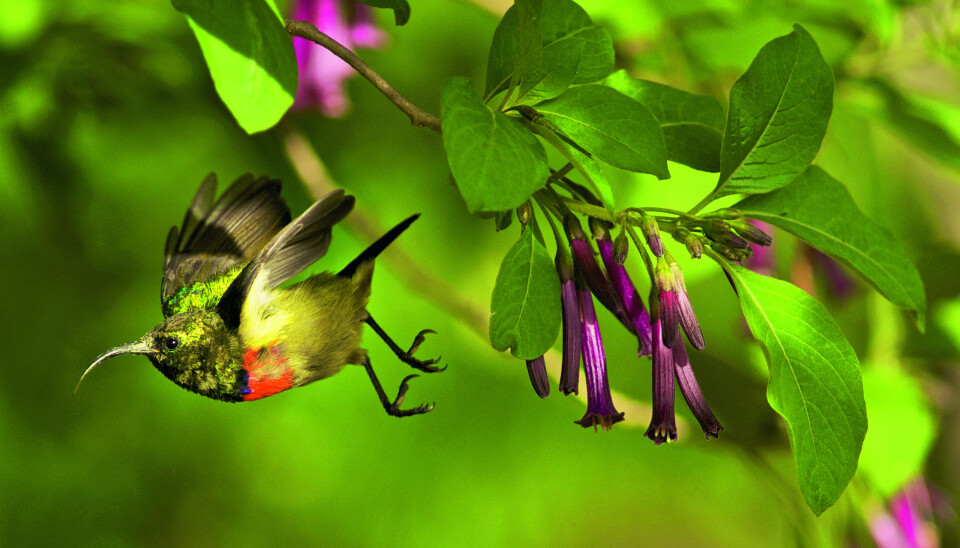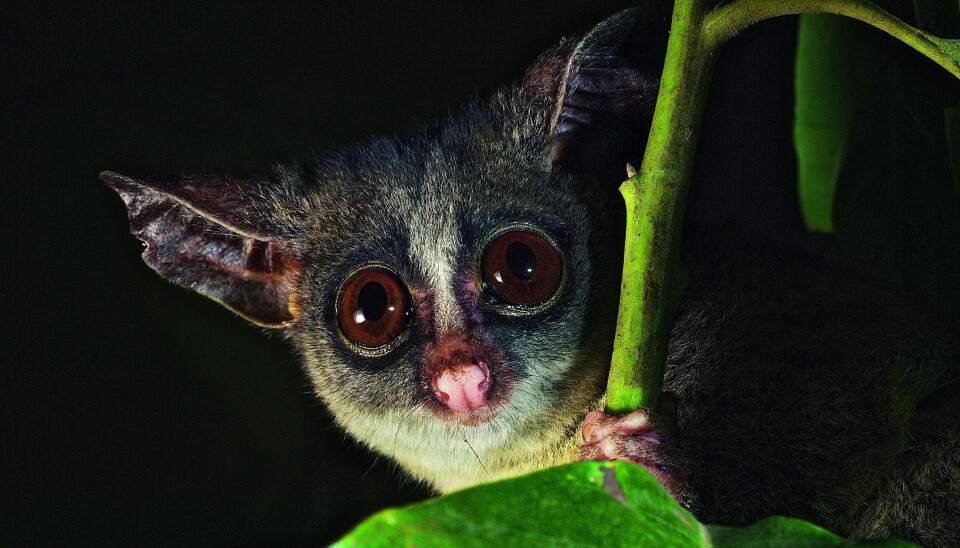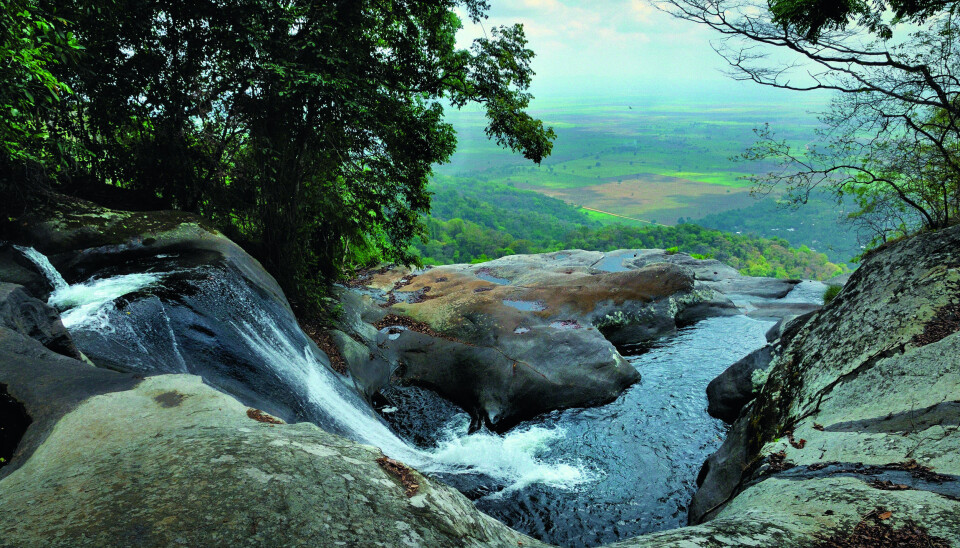 Udzungwa! Photos of a forgotten rainforest
In the past 35 years, scientists have discovered several new species in one of Africa's forgotten rainforests.
Bordered by the dry savannah, high up in the Eastern Arc Mountains in the heart of Tanzania, lies Udzungwa.
It is an almost pristine, green world, home to a wealth of animals and plants, and described by scientists as unique.
Researchers from the Natural History Museum of Denmark, in Copenhagen, have been regular visitors to the rainforest over the past 35 years. Their exploration of Udzungwa has just been described in a new book and a photo exhibition at the Geological Museum in Copenhagen.
"Over the past 35 years, the museum has completed no less than 61 scientific expeditions with 143 participants," says Professor Nikolaj Scharff in a press release.
Many of the studies carried out in Udzungwa were to study and document the area's unique flora and fauna, " he says.
You can see a selection of pictures from the new book and photo exhibition in the gallery above.
New species of monkey discovered
When the museum's researchers first started studying Udzungwa, it was apparently virtually unknown amongst the scientific world.
The exploration resulted in the discovery of many new species, including a new species of monkey, birds, and thousands of other animals and plants.
"You have to go to places like the Galapagos to find a similar biological diversity, and new species are constantly emerging that surprise us with their characteristics and superb colours. It is simply amazing that there is such diversity there," says exhibition Manager Hanne Strager in the press release.
In 2014, scientists from the Natural History Museum recorded 142 new species around the world. Often, many animals and plants are allowed to stand and gather dust on the shelves of the museum for years before it is discovered that they are part of a new species.
You can see more pictures from Udzungwa at the exhibition 'Udzungwa - rain forest on the mountain' open from 11 September 2015 to 31 March 2016, located at the Geological Museum in Copenhagen, a part of the Natural History Museum of Denmark, in Copenhagen. You can also check out the new photo book 'Udzungwa - Tales of Discovery in an East African Rainforest'.

----------------
Read the Danish version of this article on Videnskab.dk

Translated by: Catherine Jex
Related content