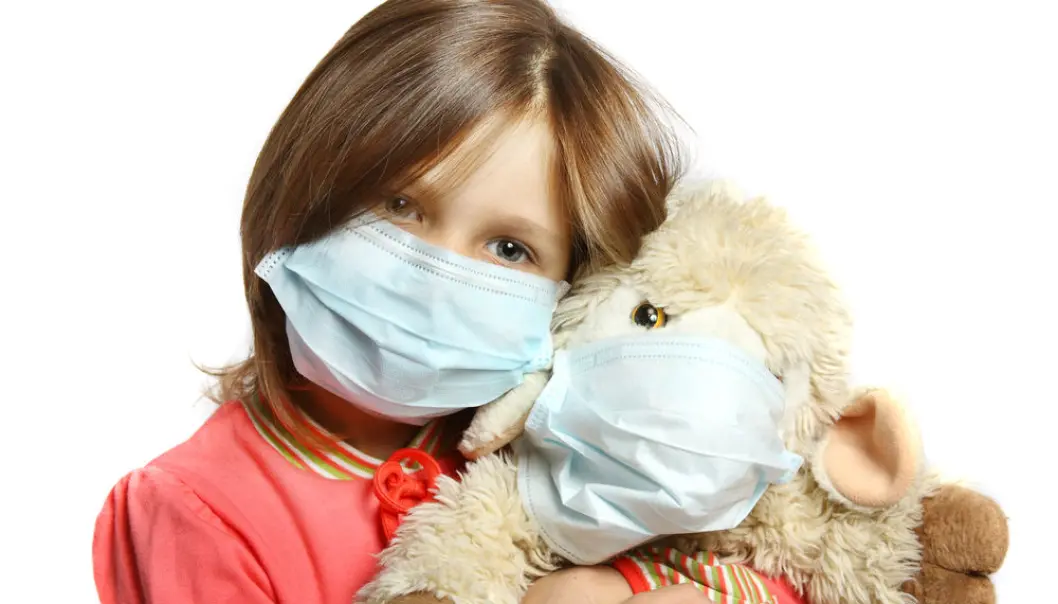 Untested chemicals damage children's brains
The number of industrial chemicals with a proven neurotoxicity effect on children's brains has doubled since 2006. Meanwhile, the number of children with developmental disorders such as autism and ADHD is on a rise. Scientists are raising the alarm.
The number of chemicals with a proven developmental neurotoxicity effect on children's brains has doubled from six to 12 since 2006, according to new review study of the effect of industry chemicals on children's brains.
These chemicals include mercury and lead, along with solvents and pesticides found in our clothes, furniture and food products.
Poor control of chemicals
Even more frightening is the poor control of these chemicals, which means that children and foetuses are exposed to them on a daily basis.
This lack of control has led to a pandemic of neurological damage, which is manifested in developmental disorders such as ADHD, autism and reduced intelligence in children, according to Professor Philippe Grandjean of the department of Environmental Medicine at the University of Southern Denmark:
We need a global prevention strategy which ensures that chemicals with a potentially harmful effect on children and foetuses are not used in industry, so we can prevent them from destroying the intelligence of the next generation.
Philippe Grandjean
"We must conclude that there is insufficient control of these chemicals when it comes to protecting our children. Their brains, in particular, can be damaged by the toxic chemicals."
The study is published in the medical journal The Lancet Neurology.
Potentially thousands of harmful chemicals untested
Children's brains are particularly vulnerable to the effect of toxic chemicals, as they are very fragile during development – not only in the mother's womb, but also after they are born.
It is therefore crucial that children and pregnant mothers are not exposed to potentially toxic chemicals during this period.
It would be irresponsible to wait until we have compiled detailed information about the harmful effect of all the toxins one by one. We only get one chance to develop the brain that determines our quality of life and our level of functioning for the rest of our lives.
Philippe Grandjean
However, with the guidelines being as they currently are, the use of chemicals is not prohibited unless the chemicals have been proven to have a harmful effect. Even after they have been documented as harmful, many of them are still being used.
There are also thousands of chemicals that have yet to be tested, of which around 1,000 have been shown in animal trials to have a harmful effect on brain development.
Global prevention strategy needed
This means that both pregnant women and children are constantly in contact with chemicals that either have a proven developmental neurotoxicity or have yet to be tested.
Grandjean therefore believes it is imperative that the guidelines for the use and production of chemicals are revised and globalised:
"We already have the methods to test chemicals for neurotoxicity in children's brains, so we are prepared to make international guidelines in this area. We need a global prevention strategy which ensures that chemicals with a potentially harmful effect on children and foetuses are not used in industry, so we can prevent them from destroying the intelligence of the next generation."
Professor: Time to act
Mercury is just one of many harmful chemicals, and an international action plan for the identification and control of these harmful chemicals should be implemented as soon as possible, says the professor:
"It would be irresponsible to wait until we have compiled detailed information about the harmful effect of all the toxins one by one. We only get one chance to develop the brain that determines our quality of life and our level of functioning for the rest of our lives."
----------------
Read the Danish version of this article at videnskab.dk
Scientific links
External links
Related content