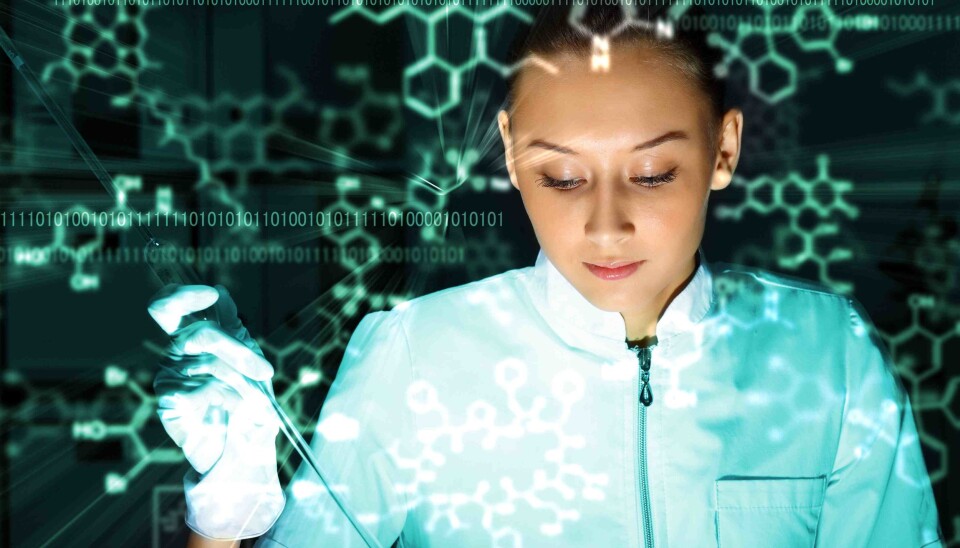 Danish scientists are the most satisfied
Danish scientists topped the list in the '2012 Salary and Satisfaction Survey', carried out by the science journal Nature. However, similar Danish surveys reveal a different picture.
Several polls have revealed that Danes are generally among the happiest people in the world. Now a survey by the scientific journal Nature shows that Danish scientists, too, feature among the most satisfied in the world.
Measured on parameters such as autonomy, freedom and security, Danish scientists, together with their colleagues from Switzerland and Sweden, topped the list.
This is the conclusion of the '2012 Salary and Satisfaction Survey', which Nature conducted in over 100 countries with more than 11,500 respondents.
The worldwide average job satisfaction score was 67 percent, whereas more than 80 percent of Danish scientists said they were satisfied.
However, the results from the survey are directly contrary to similar Danish studies, which have shown that Danish scientists:
Are struggling with stress
Do not have the time to do research in normal working hours
Are facing an increasing struggle to get funding
Are facing increased duties with compulsory teaching
Are dissatisfied with salaries and management
One of the scientists who is sceptical of the new findings is Mogens Ove Madsen, a political scientist with many years as a trade union representative for researchers.
"Research in the humanities and social studies is under a lot of pressure these days," he says.
"We've reached a point where research ends up as something you only have time to do after work or on holidays. The research has become very output-driven. It's important to publish your work, but a lot of research ends up repeating itself, rather than adding significant new scientific value to articles the researchers have previously published in other journals."
Natural science researchers are best off
Madsen believes the situation for Danish scientists is entirely dependent on whether they work in natural science or social science and the humanities.
There is simply more funding and more time in the natural sciences, he says, while social studies and the humanities have far more teaching duties, and the rest of the time is spent on applying for funds.
Even though the Nature article says that it has surveyed "scientists in general", a representative from the scientific journal admits to ScienceNordic that the survey is mainly focused on researchers in the natural sciences.
"We have received replies from researchers in the fields of natural science, social science and the humanities, but since Nature primarily focuses on natural science, a large majority of respondents worked in natural sciences," says Nature press officer Rebecca Walton.
--------------------------------------
Read the Danish version of this article at videnskab.dk
Translated by: Dann Vinther
Scientific links
External links